SME lands world's first floating tidal energy array deal
Sustainable Marine Energy (SME) will supply three next generation PLAT-I floating tidal energy systems, with a rated power output of 420kW each, to project entity Spicer Marine Energy.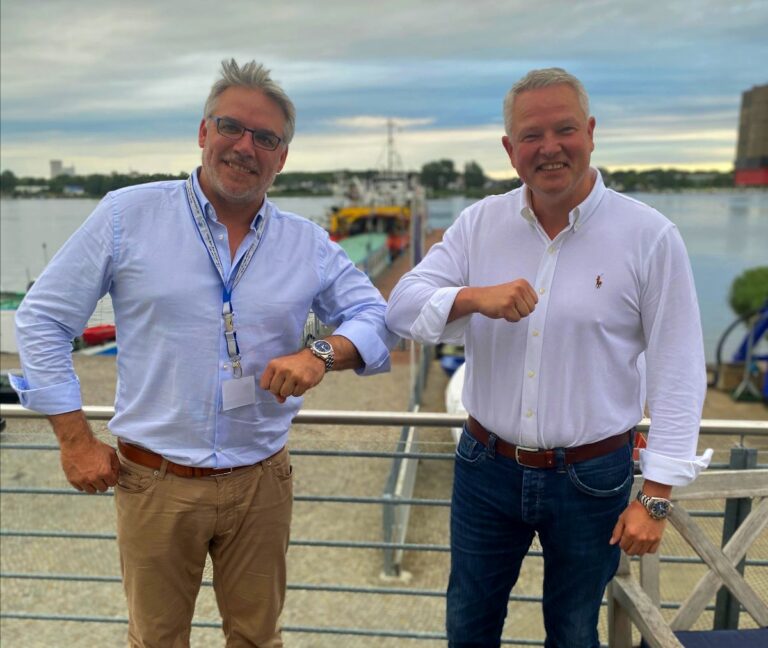 Spicer Marine Energy has signed a design build and operate (DBO) agreement with reconcept GmbH for the first phase of the Pempa'q In-stream tidal energy project.
Spicer Marine Energy will deliver and operate the project over its 15-year lifetime, on behalf of reconcept's RE13 Meeresenergie investment fund.
reconcept managing partner Karsten Reetz, stated:
"With the signing of the DBO contract we have reached a significant milestone.
"It provides the basis for further successful reconcept investment offers in the field of marine energy.
"Our first investment fund named 'RE13 Meeresenergie' attracted great interest from the financial market.
"Around 250 German private investors participated in this tidal energy investment to deliver the first project in Nova Scotia's Bay of Fundy.
"Now the doors are open for further high-yield offers."
Jason Hayman, CEO of SME, also said:
"This is a fantastic achievement for the whole Sustainable Marine Energy team in Canada, Scotland, and Germany who have spent the past two years solving a range of technical, environmental, and commercial challenges to get this project across the line.
A large number of stakeholders are supporting the first of its kind project in the world, including the provincial government of Nova Scotia.
"We look forward to working with reconcept to deliver a successful project that will provide an attractive return for their investors.
"Now that the first phase of the project has commenced we will be working with them on financing for subsequent phases."
SME's first PLAT-I prototype has been in deployment at a test site in Grand Passage, Nova Scotia for almost two years.
During this time SME tested the performance of the system in a range of conditions, and also carried out monitoring of potential environmental effects.
To date there has not been any evidence of adverse effects on fish or marine animals, SME said.
Components for the first of the next generation 420kW PLAT-I platform have already started arriving at Sustainable Marine Energy's new systems integration facility in Dartmouth, Nova Scotia.
The platform will be assembled and launched at A.F. Theriault & Son Ltd in Meteghan later this year prior to being installed the Grand Passage site for commissioning trials through the winter.
Construction work will then start at the Fundy Ocean Research Centre for Energy (FORCE) in the 2nd quarter of 2021.
There, the phase one will see the first platform, alongside a further two, installed as part of the Pempa'q In-stream tidal energy project.