South Korea Reclaims Shipbuilding Throne in October
South Korean shipbuilders have reached the top spot in global shipbuilding orders on the back of a strong LNG carrier segment, Yonhap News Agency cited industry data.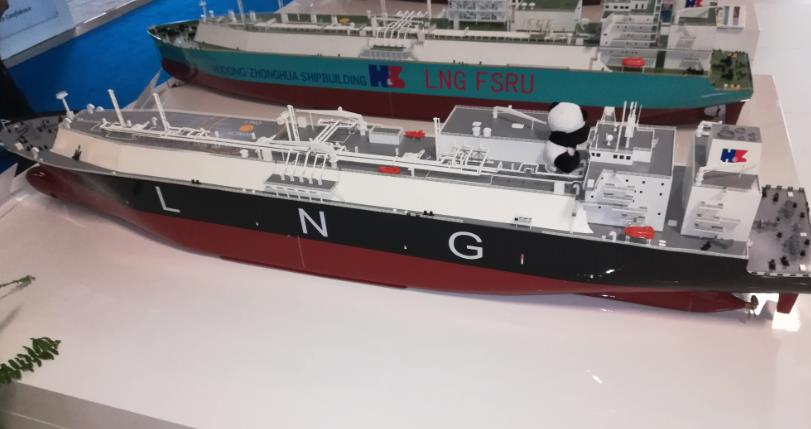 The country reclaimed the first place in October after local shipyard, led by Hyundai Heavy Industries, secured orders for the construction of 17 ships totaling 1.29 million compensated gross tons.
The number represents 86 percent of the orders placed around the world, Yonhap reported citing Clarkson Research Services. This is the first time during 2019 that South Korea signed over 1 million CGTs in monthly orders.
The country's rival, China, which topped global shipbuilding orders in September, won a total of eight shipbuilding orders with a total of 150,000 CGTs in October.
During the first ten months of 2019, South Korean shipbuilders signed orders worth USD 15.9 billion, totaling 6.95 million CGTs, therefore moving ahead of their Chinese counterparts who secured USD 13.6 billion worth of orders with a total of 6.11 million CGTs.
South Korea has a clear dominance in the LNG carrier segment, with local media reporting that the country's shipyards secured 32 of 35 orders placed for LNG carriers so far this year.
World Maritime News Staff