Spain's Naturgy launches new LNG distribution system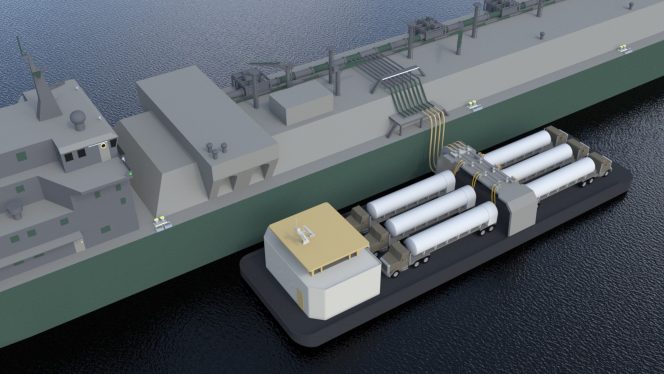 ---
The Spanish utility company, Naturgy, said it has developed an LNG transport and distribution system that does not require any regasification facilities at the delivery point.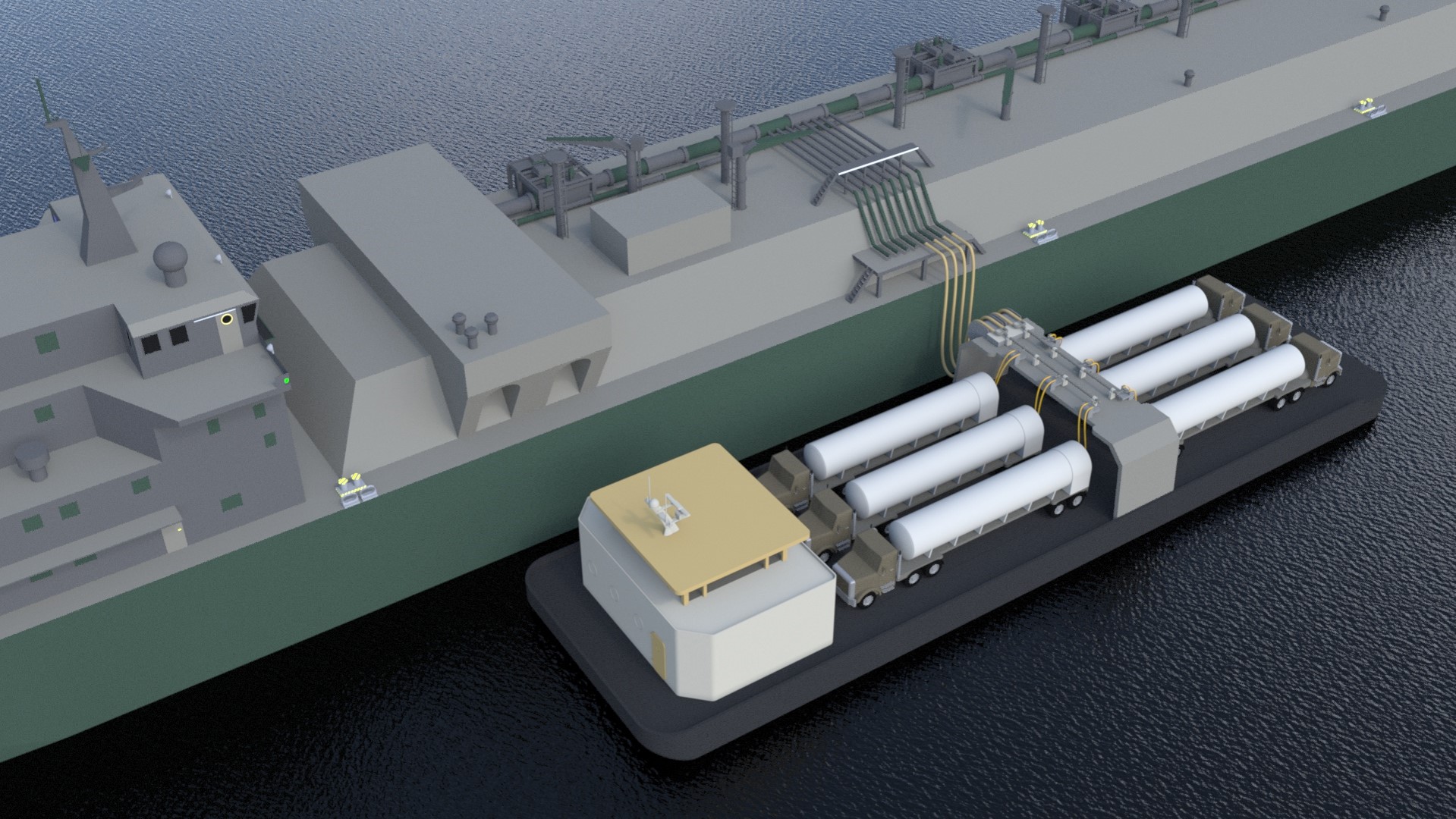 In its statement on Thursday, Naturgy said the LNGonWheels system allows the discharge of LNG from a vessel to land without any additional facilities and that it has been approved by the Spanish Patent and Trademark Office.
The system consists of an LNG tanker truck barge that bunkers LNG from a vessel and is stationed at the destination until volumes loaded are used up by the customer, upon which the truck returns for bunkering.
The company noted that the system enables the delivery of liquefied natural gas to areas with no direct access to required facilities.
The system received an approval in principle (AIP) by the American Bureau of Shipping (ABS).