Spanish Mutriku plant sets record for continuous wave power production
The Mutriku wave power plant, located in the Basque Country in northern Spain, has reached a ten-year milestone of uninterrupted clean power generation, becoming the longest operating commercial plant of its kind in the world.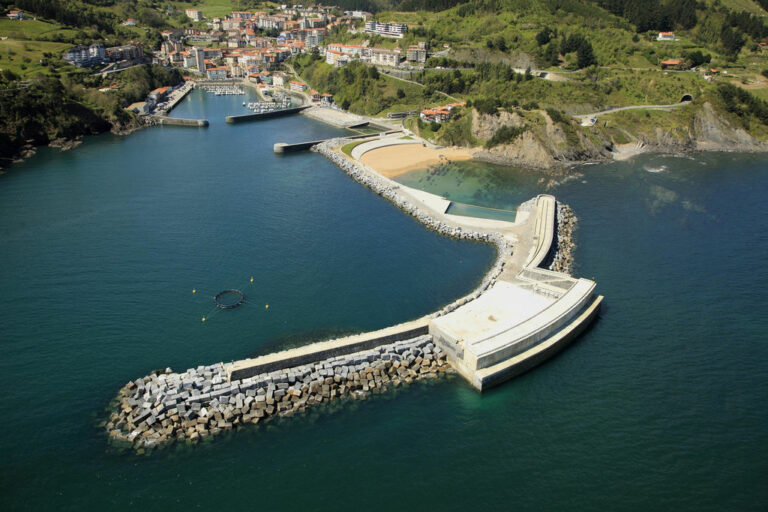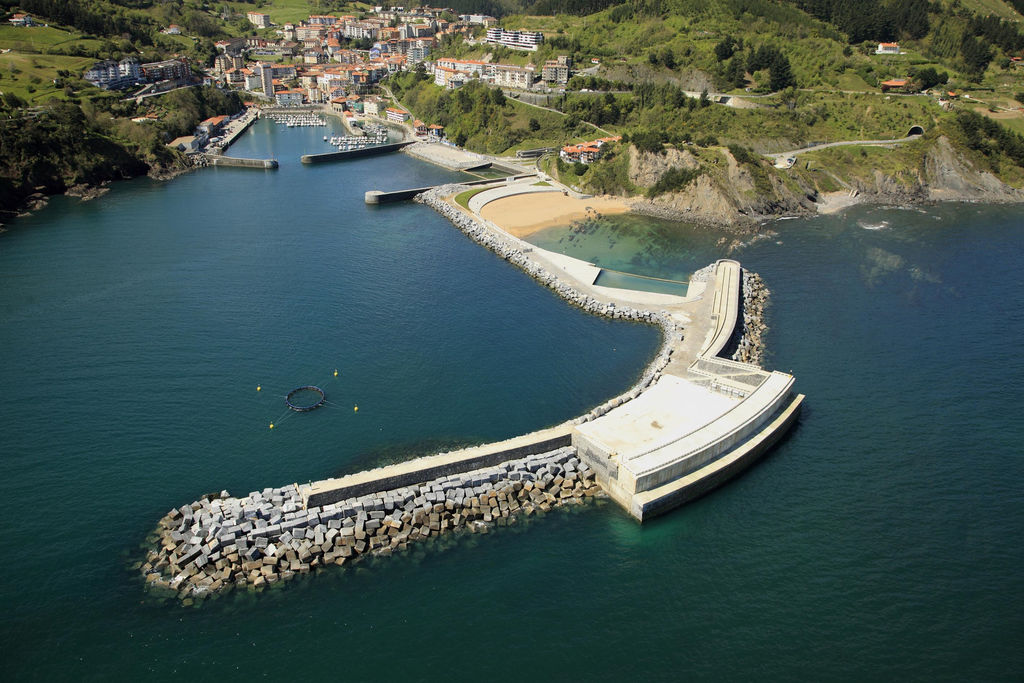 Owned by the Basque energy agency Ente Vasco de la Energia (EVE) and inaugurated in 2011, the plant boasts 16 turbines that exploit the movement of the waves to produce clean power that is fed directly to the public electricity grid of the Basque Country.
Sited on the breakwater protecting the entrance to the harbour at Mutriku, a coastal village after which the facility was named, Mutriku plant also holds a record for a wave energy plant with the longest operating hours.
Equipped with oscillating water column (OWC) units with a total installed capacity of 296kW, the plant is said to produce approximately 300MWh annually, which is equivalent to the electrical energy consumed by 100 homes in one year.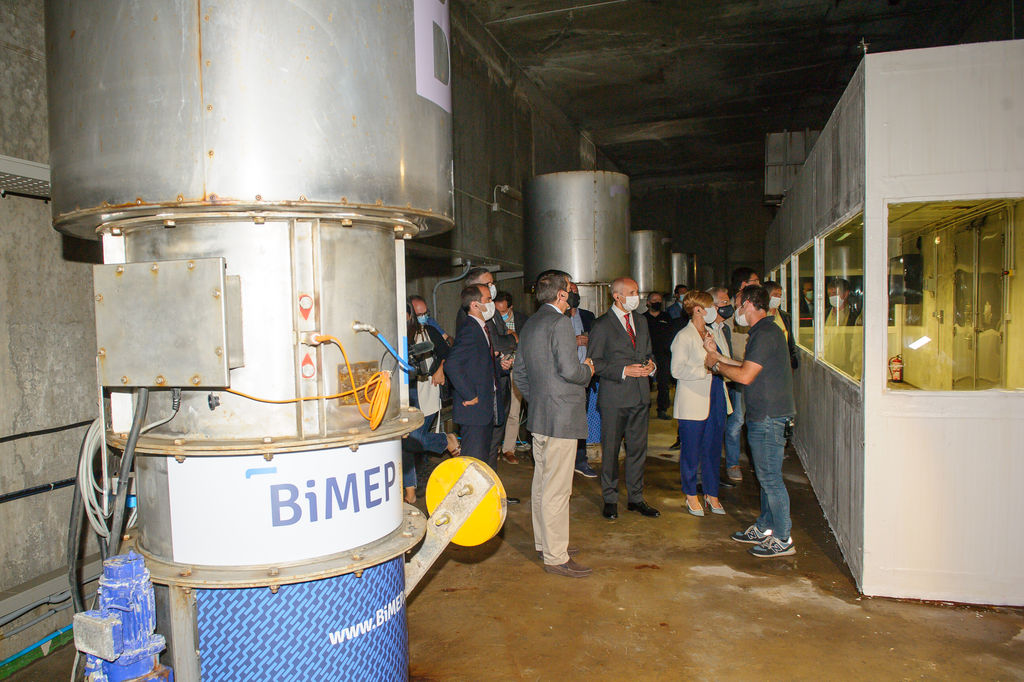 In 2020, the plant achieved a cumulative electricity production milestone of 2GWh, which represents a modest amount compared to other technologies, but still a milestone for wave energy sector.
Since 2019 the Mutriku plant has formed part of Biscay Marine Energy Platform (BiMEP), the Basque marine energy test centre, which also manages Armintza's offshore facilities for testing the floating renewable electricity generation devices.
In addition, Mutriku facility also acts as an important research centre for air-turbine concepts for OWC wave energy technology, as well as related control strategies and auxiliary equipment.
Recently, the Basque Agency of Meteorology or Euskalmet installed an ocean weather station on the exterior part of the dam where the Mutriku plant is located to gather meteorological data, but also information on wave characteristics at the site.
It will be connected to a buoy that will collect data expected to contribute to the research at BiMEP in terms of adjusting and optimizing the electrical production generated by the waves, therefore improving the effectiveness of the systems.