Sparrows becomes sole Middle East service provider for JDN
Sparrows Group, a provider of specialist equipment and integrated engineering services to the energy industry, has become the service provider for machine construction company J.D. Neuhaus Group (JDN) in the Middle East.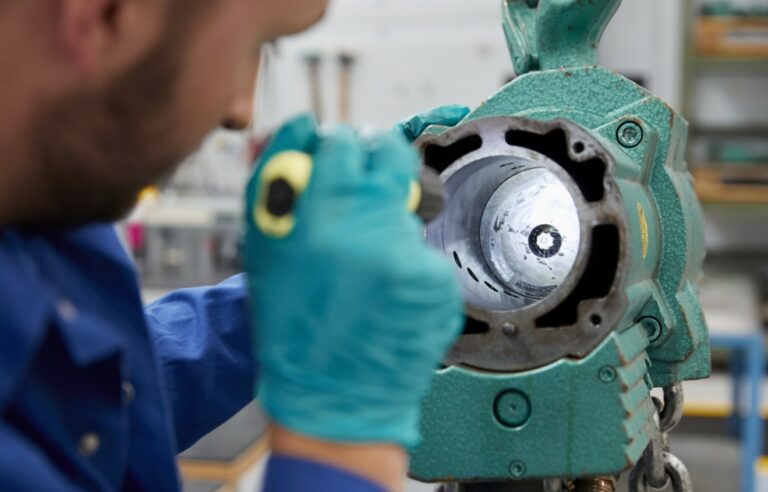 Sparrow said on Tuesday that JDN approved Sparrows as the service provider for its hoist equipment, including for new hoists, service projects and spare parts.
Worth noting, JDN is the largest provider of air hoists to the offshore oil and gas industry. Its products are currently used in 70 different sectors with 80 per cent of its hydraulic and pneumatic hoists and crane systems exported to 90 countries worldwide.
As well as servicing the region's offshore oil and gas sector, the two companies will target its onshore industries including automotive, pharmaceutical, food, and mining.
All JDN product enquiries in the Middle East will be handled by Sparrows with equipment repair and servicing carried out from its workshop facilities in Saudi Arabia, Abu Dhabi, and Qatar. Also, eighteen of the company's technicians in the region will receive full JDN hoist equipment training by the end of October.
Stewart Mitchell, CEO of Sparrows said: "JDN is one of the most well-respected and longest-standing family-run businesses in the world and we are very pleased to be chosen as their sole OEM services provider in the Middle East for their hoist equipment.
"Our partnership provides customers with easy access to the equipment they need and the full assurance that they are working with an approved supplier to help extend the lifecycle of their hoists.
"The collaboration is fully aligned with our diversification plans and has opened up significant new opportunities in the Middle East's oil and gas industry as well as the key onshore industrial markets".
Steve Walker, managing director of J.D. Neuhaus UK and also the responsible person for the region, added: "Sparrows already has an excellent reputation for customer services in the energy industry and we know that many of our customers trust them.
"These existing relationships combined with their local footprint enables us to expand into the region. Our experience in different sectors supports Sparrows' diversification strategy and we look forward to working together as we grow both businesses".