Stabilis Energy becomes new member of SEALNG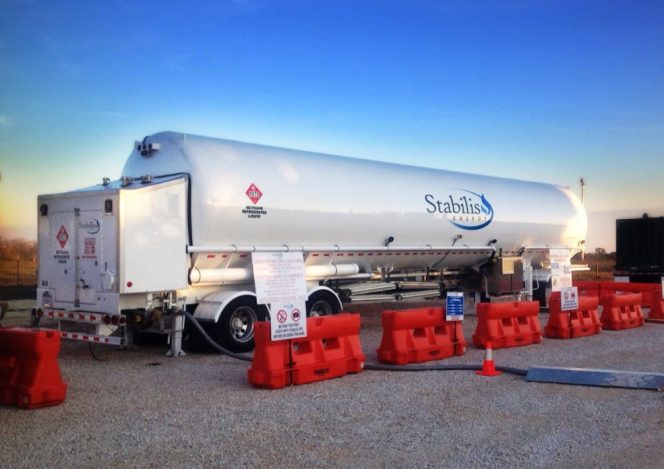 ---
SEALNG, the industry coalition accelerating the widespread adoption of LNG as a marine fuel, has expanded its membership network in the United States with Stabilis Energy.
Stabilis Energy is a U.S. LNG producer and provider which owns and operates a liquefaction and storage facility in Texas, as well as a fleet of over 150 cryogenic rolling stock equipment throughout North America.
Peter Keller, chairman of SEALNG, said: "Welcoming Stabilis Energy as a new member demonstrates SEALNG's continued commitment within the ever-expanding North American LNG market. LNG is growing in importance in both the energy and marine bunkering markets. Stabilis operates at the forefront of this expansion."
Jim Reddinger, president and CEO of Stabilis Energy, added: "LNG is an increasingly important part of the marine bunkering infrastructure throughout North America and across the globe. As members of SEALNG, we look forward to supporting this integral part of the growing LNG bunkering network throughout North America and beyond."
Apart from joining the coalition, Stabilis recently made two strategic transactions to expand its presence in the distributed liquefied natural gas (LNG) and compressed natural gas (CNG) markets in Mexico and received a $7 million investment from Chart Industries.
Related news
List of related news articles