Stabilis reaches record quarterly revenue and LNG deliveries
U.S. small-scale LNG and hydrogen provider Stabilis Solutions posted record preliminary first quarter 2021 revenues in the range of $17.5 million to $17.8 million and an increase in LNG delivery.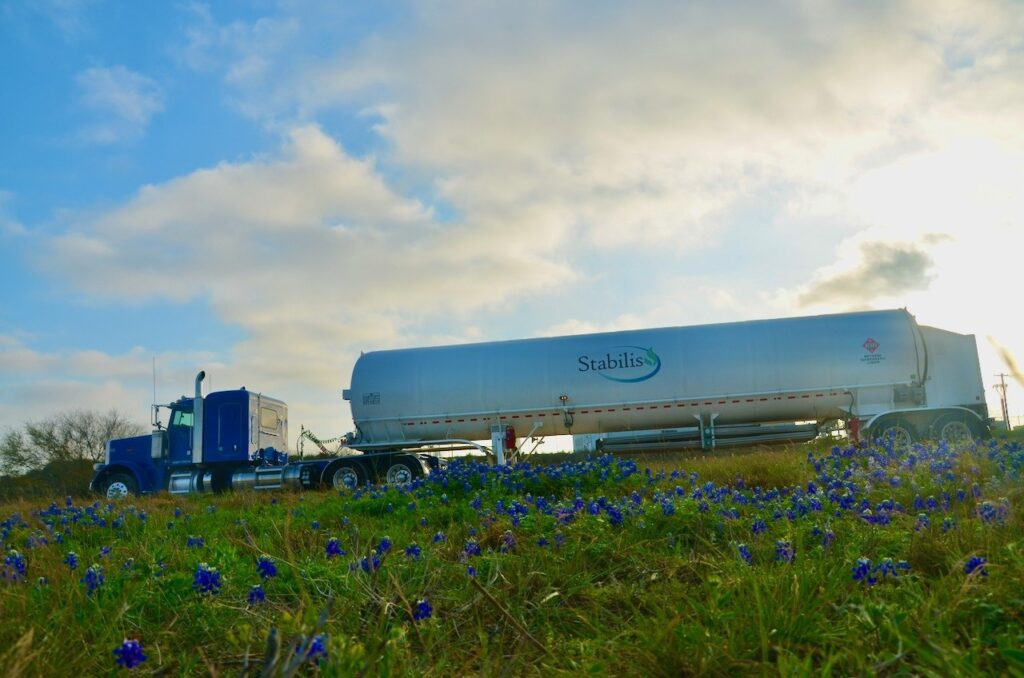 This represents an estimated 30 per cent increase in revenue compared to $13.7 million in the fourth quarter of 2020. It is also a 26 to 29 per cent increase compared to $13.8 million in the first quarter of 2020, which was the company's previous record revenue quarter.
Stabilis delivered 13.4 million gallons of LNG during the first quarter of 2021, which is a 29 per cent increase compared to the fourth quarter of 2020 and a 12 per cent increase compared to the first quarter of 2020.
The year-to-date revenue increase was largely driven by broad-based growth including growth in power generation projects, continued expansion of the company's Mexico operations, and increased activity with aerospace customers, Stabilis reports.
Jim Reddinger, Stabilis Solutions' president and CEO, said: "The energy transition is underway and Stabilis' position as a premier supplier of clean LNG and hydrogen fueling solutions is driving significant growth. We believe that this trend will continue into the remainder of 2021 and beyond."
These preliminary results may be subject to change. Stabilis will issue its first quarter 2021 earnings release on 5 May 2021.