Stena Buys Japanese Ferry for RoPAX Rebuild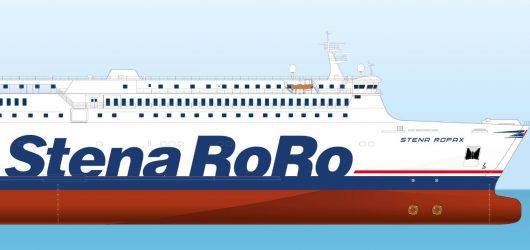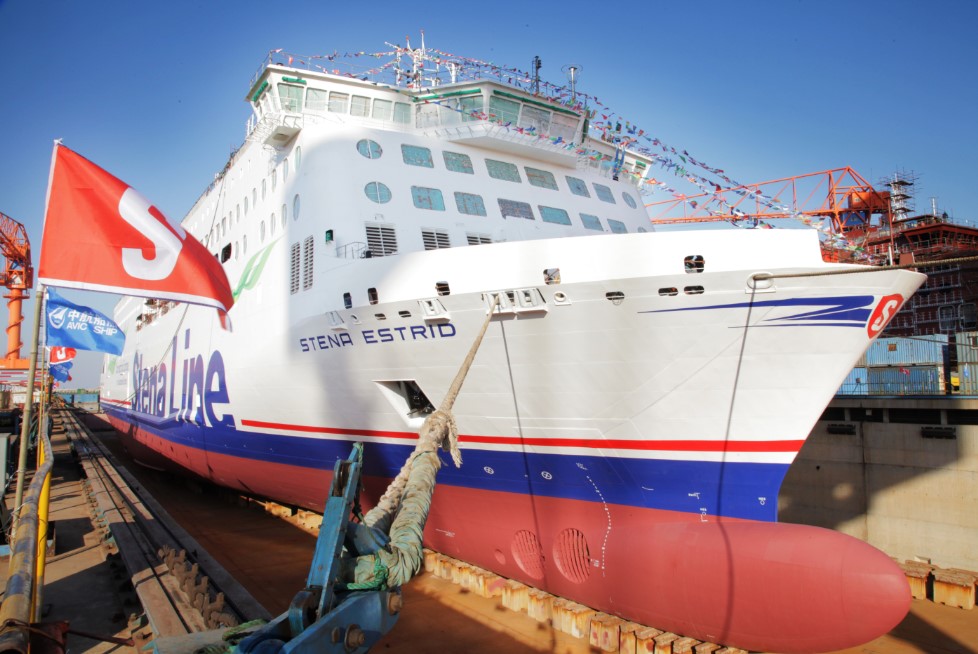 Sweden's Stena RoRo has purchased a used ferry from the Japanese shipping company Hankyu Ferry for the European market.
The vessel in question is the 2003-built Yamato which measures 195 meters in length and disposes of 2,350 lane meters.
As explained by the company, the vessel will be rebuilt at a shipyard in Europe and adapted to European standards, after which it will be chartered out.
According to Stena RoRO, this process will begin in spring 2020 and the ferry is estimated to be in traffic by the summer.
"This is a typical Stena RoRo project. Through adaptation and flexibility, we design and rebuild vessels to meet our customers' specific requirements. It's what we call Stenability," Mikael Abrahamsson, conversion and project manager for Stena RoRo, commented.
"On the European market, demand is greater than availability for this type of vessel, which is why we have turned to the Asian market, primarily Japan," Per Westling, CEO Stena RoRo, concluded.
Stena RoRo bought the Japanese ferry after ordering eight Stena E-Flexer class vessels from the Chinese AVIC Weihai Shipyard between 2016 and 2018. The first E-Flexer was launched earlier this year and will be used by Stena Line in the Irish Sea.
Image Courtesy: Stena RoRo