Stena offering its ferry to serve as a hospital ship
RoRo & RoPax tonnage provider Stena RoRo has reached out to authorities in Sweden, Norway, Denmark, and Germany offering its vessel Stena Saga to be used as a hospital ship.
The large vehicle and passenger vessel was transferred by Stena Line to its sister company Stena RoRO following the closure of the Oslo-Frefrikshamn's route due to the coronavirus and travel restrictions.
" The Stena Saga is now in the port of Uddevalla and Stena RoRo is investigating interest in the care capacity the ferry could provide," Stena Line said.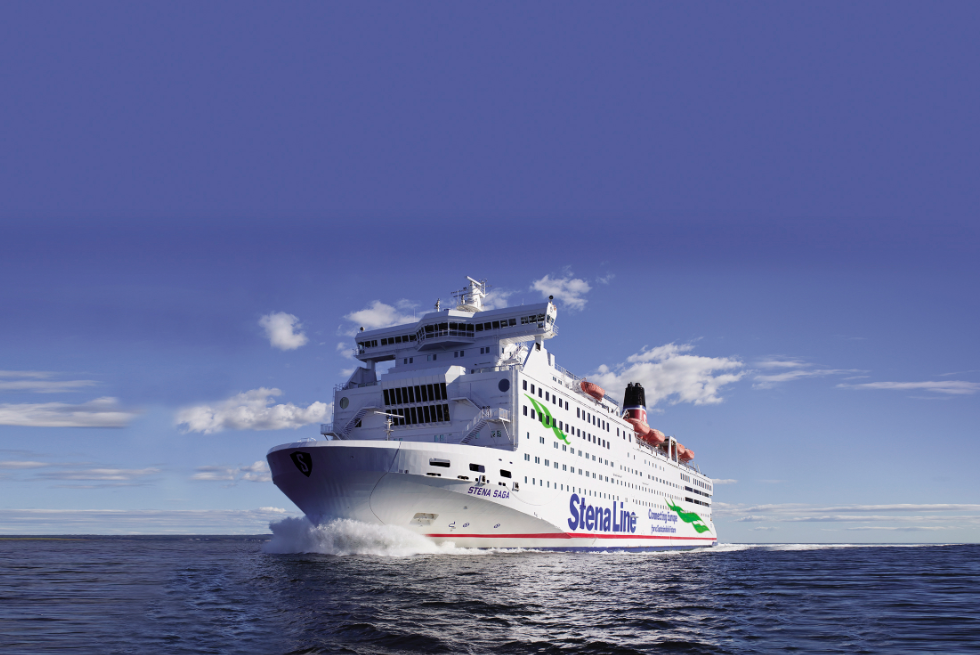 The company estimates that it can convert the ferry within just a few weeks and have it ready to provide additional healthcare capacity in a corona-affected region providing accommodation for 520 patients.
The ship would be intended for corona patients who are not in need of intensive care or those who left intensive care but still require medical assistance a while longer.
The company has considerable experience in converting ships to hospital ships and has already prepared the design and appointed a project manager for the conversion project. 
  "To meet the requirements for medical care, we need to rebuild the ventilation system, install alarms and communications systems, and also change the interior furnishings," says Stena RoRo project manager Rikard Olsson.
"In addition, patients and crew must be able to be kept apart. We 
can do what needs to be done in two to three weeks."
Olsson is also engaged in the company's Global Mercy project in China, which will see the construction of the world's largest civilian hospital ship, Stena Line said.