STR Gets New Senior Sales Engineer
Subsea Technology & Rentals (STR) has recently appointed Ian Harvey as senior sales engineer.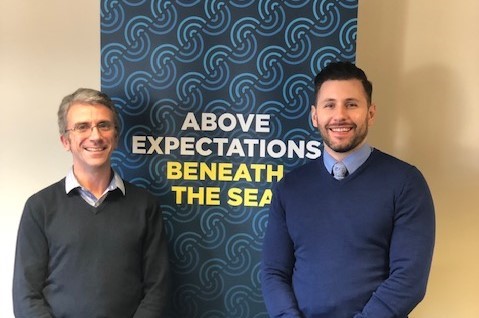 The company which specialises in the design, production and rental of advanced subsea technology, has made this appointment following a sustained period of regional and international growth as a result of opening a new facility in Aberdeen in 2017 and expansion into Asia Pacific in 2018.
Harvey's appointment offers new and existing customers proven specialist knowledge in the products and services STR provide to the offshore industry as he joins an established team of professionals, the company said.
Neil Jackson, Group sales & operations manager, STR said: "We are delighted to welcome Ian to STR. Our success is founded on the passion and experience of our team and Ian is well renowned in the subsea industry with a career that spans over 27 years in both offshore and onshore positions.
"Throughout Ian's career he has developed an exceptional technical and commercial knowledge in equipment rentals and we believe he will be a great asset to our sales team."