Study: Hydrogen fueling market sees dramatic growth
According to Information Trends, a market research company, there are 584 hydrogen stations deployed by the end of 2020 in 33 countries.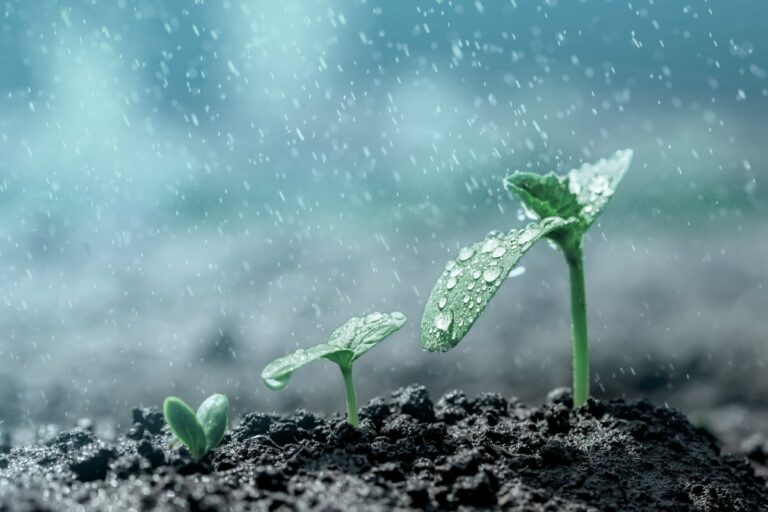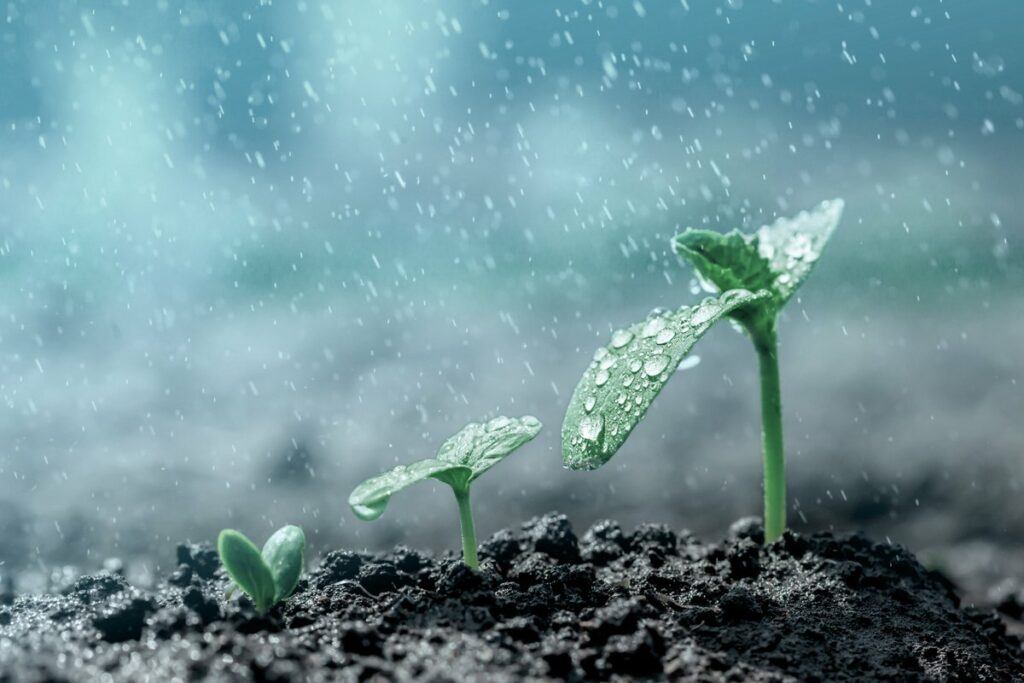 The study named  'Global Market for Hydrogen Fueling Stations, 2021' shows hydrogen fueling station market is witnessing a dramatic acceleration in growth.
With the number of countries that have deployed hydrogen stations currently at 33, more countries are making preparations to enter the market.
Naqi Jaffery, the president and CEO of Information Trends, said that the deployments are a positive sign for the uptake of hydrogen fuel cell vehicles from Hyundai, Toyota, and Honda.
He sees hydrogen fuel cells to be widely used to drive trains, aircraft, and maritime vessels in the next few years.
Japan takes the throne as a global leader in deployments with close to 150 hydrogen stations.
However, China witnessed the fastest growth with more than a hundred hydrogen stations gone into operation.
The study predicts hydrogen stations will cover most of the United States, Western Europe, China, Japan, and South Korea by 2035.