Subscribe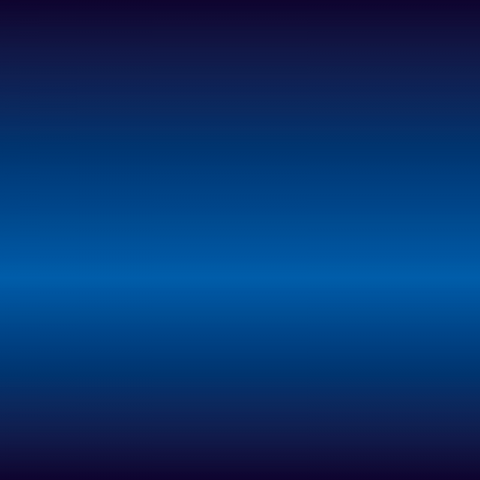 Stay connected
Your access to the Offshore Energy Platform
with content and service benefits
We connect the maritime and offshore world to sustainable solutions. Via valuable insights and foresights we provide an overview on what is going on in our industries. Our platform informs about projects, new products, companies, market opportunities and trends. We do this by providing day-to-day news, combined with in-depth articles and videos. Let us help you to be informed.
If our free content helps you stay informed, we urge you to consider subscribing to Offshore Energy. A subscription purchase is the best way to support the creation of these resources and to stay connected. Offshore Energy Members get year-round premium content, can customise their newsletter preferences and receive discounts.
*All prices above are excluding VAT.
Subscribe

Create your personal account and receive two weeks premium content for free! The account enables you to alter our free daily newsletter. In the settings you can select the markets of your choice and the frequency you prefer to receive the newsletter in your mailbox.
+50

Conference video's

4x

Offshore Energy Magazine publications

Year round

Premium content
starting at €150.-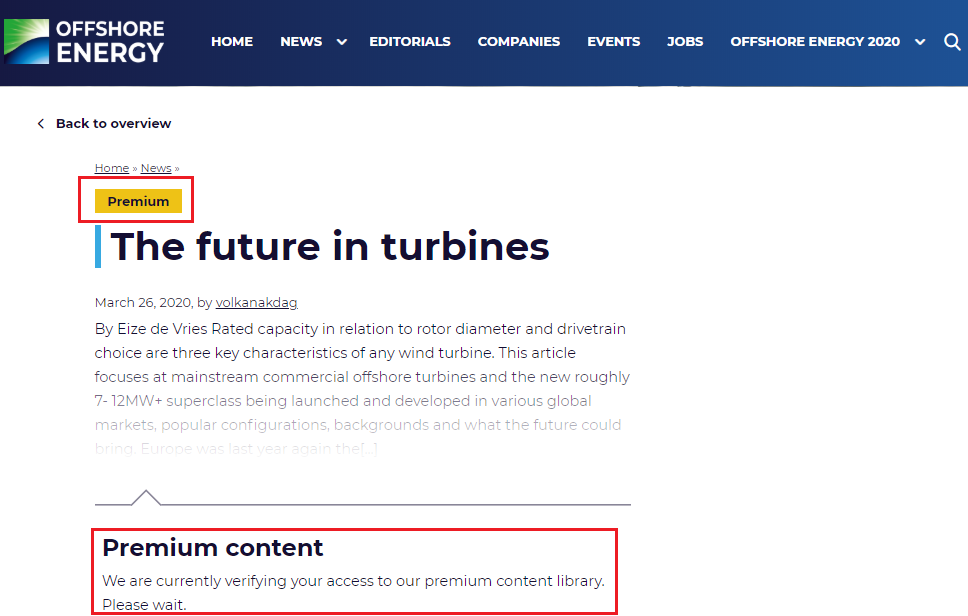 Premium content
As a member you get year-long access to our premium content. As well as daily news, this section provides you with in-depth stories and interviews with major industry players. In the premium content section you can also find coverage of our conference sessions, which we have made accessible for the first time.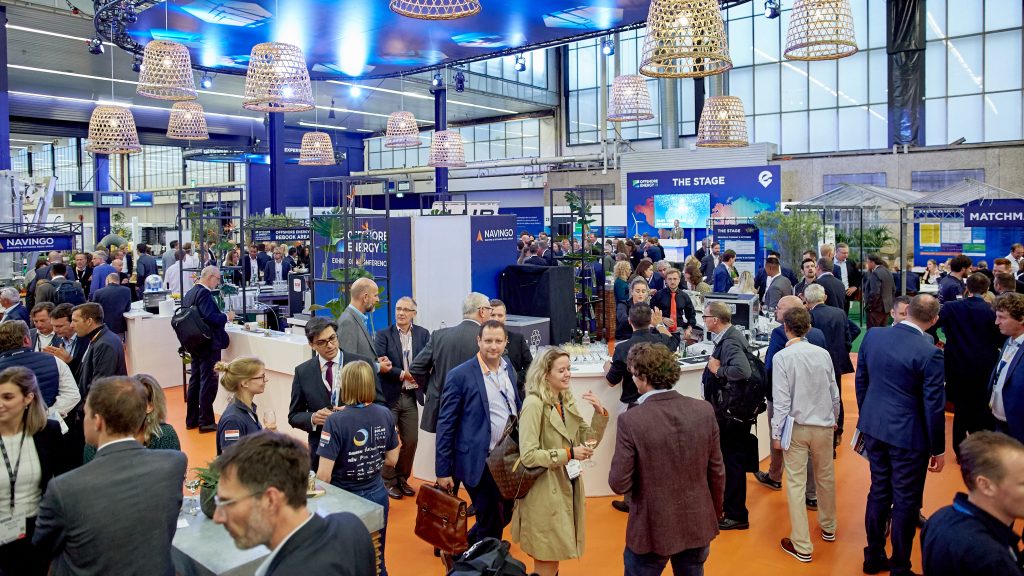 Offshore Energy Exhibition & Conference
Offshore Energy Exhibition and Conference is where the energy transition takes place. It is Europe's leading gathering of the entire offshore energy industry and your opportunity to network with highly qualified experts and professionals across global markets. The event takes place from 26th till 29th of October in Amsterdam, the Netherlands. More details about the event and the programme can be found on the event page.
Access to Offshore Energy Exhibition & Conference is included in the memberships. Single tickets are also available, you can purchase your access while registering to Offshore Energy Exhibition & Conference.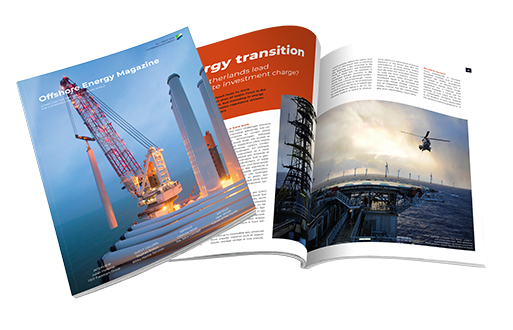 Offshore Energy Magazine
Active online but also a fan of print publication? As a three star member, you receive Offshore Energy Magazine as hard copy edition at your home or work address. The magazine is published four times a year and provides you with background stories, interviews and long reads on what is going on in our industries.
Member insights
We will draft market insights exclusively for our three star members. The topics selected for these insights are based on the preferences of our members. Please share your needs here with our content team so we can take these into account.