Subscribe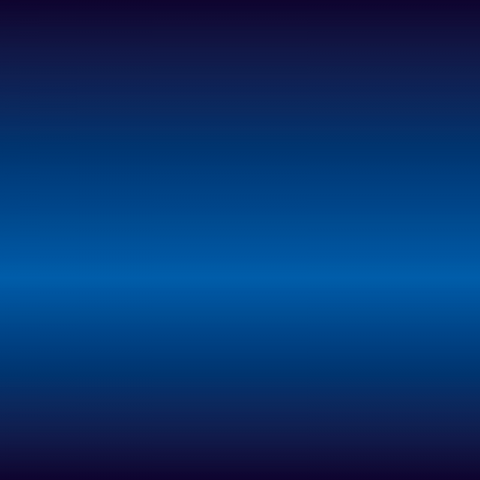 Subscriptions
Premium content | Event Ticket | Matchmaking
If our free content helps you stay informed, we urge you to consider subscribing to Offshore Energy. A subscription purchase is the best way to support the creation of these resources and to stay connected. Offshore Energy Members get year-round premium content, can customise their newsletter preferences and can join the matchmaking program.
*All prices above are excluding VAT.
+50

Conference video's

3x

Offshore Energy Magazine publications

Year round

Premium content
starting at €150.-
Create a My Navingo account and get a free 2-week premium trial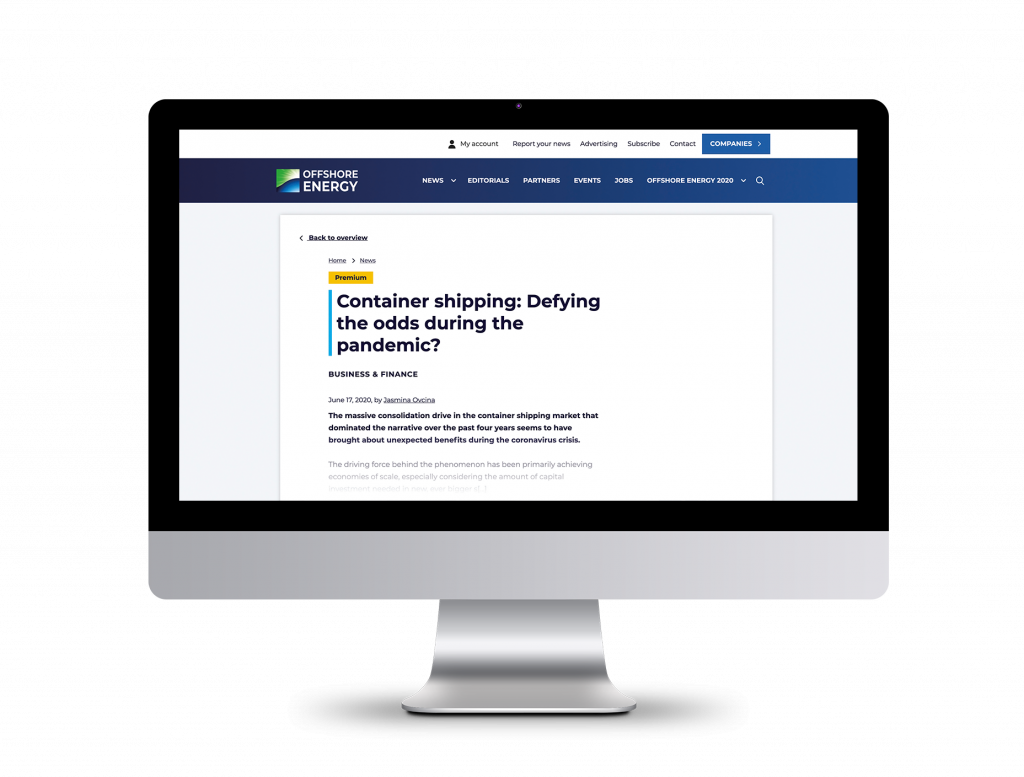 Premium content
As a member you get year-long access to our premium content. As well as daily news, this section provides you with in-depth stories and interviews with major industry players. In the premium content section you can also find coverage of our conference sessions, which we have made accessible for the first time.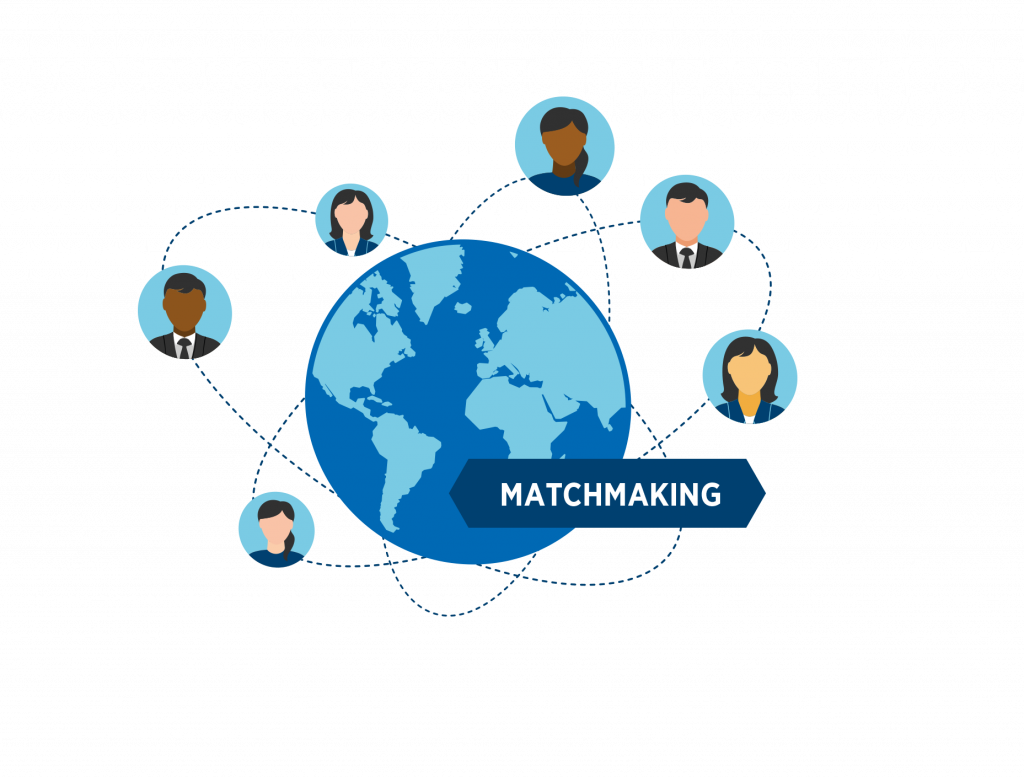 Matchmaking
Offshore Energy offers a matchmaking program that is available to all visitors, members, partners and participants. This feature makes it possible to get to know each other and to share knowledge about various topics related to Offshore Energy, without having to meet on a phyical location. For this program we use a platform that caters both 1-on-1 meetings and round table sessions for 8 participants. Meetings will take place online and onsite.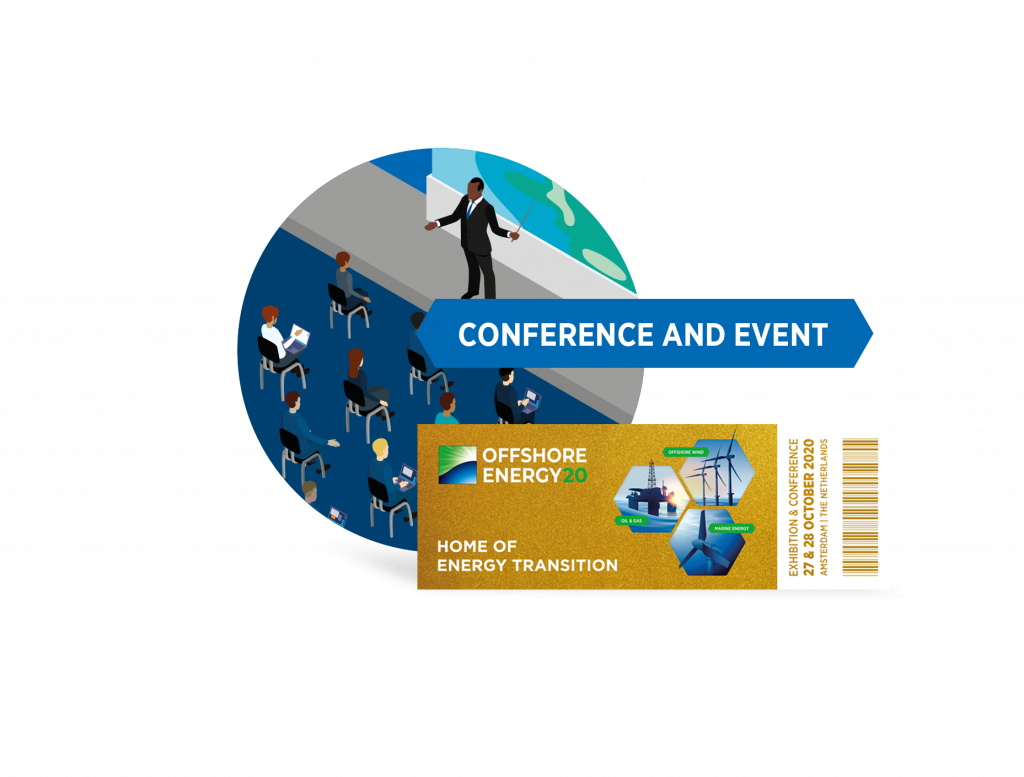 Event acces
Join this virtual gathering of the entire offshore energy industry and take the opportunity to network with highly qualified experts and professionals across global markets. Join round-table sessions, go 1-to-1 matchmaking, watch the live talk shows and meet the exhibitors in a digital way.
Member insights
We will draft market insights exclusively for our three star members. The topics selected for these insights are based on the preferences of our members. Please share your needs here with our content team so we can take these into account.