Subsea 7 in 'sizeable' Buzzard field award
Oil company Nexen has awarded Subsea 7 a pipeline bundle contract as part of the Buzzard Phase 2 field development in the North Sea.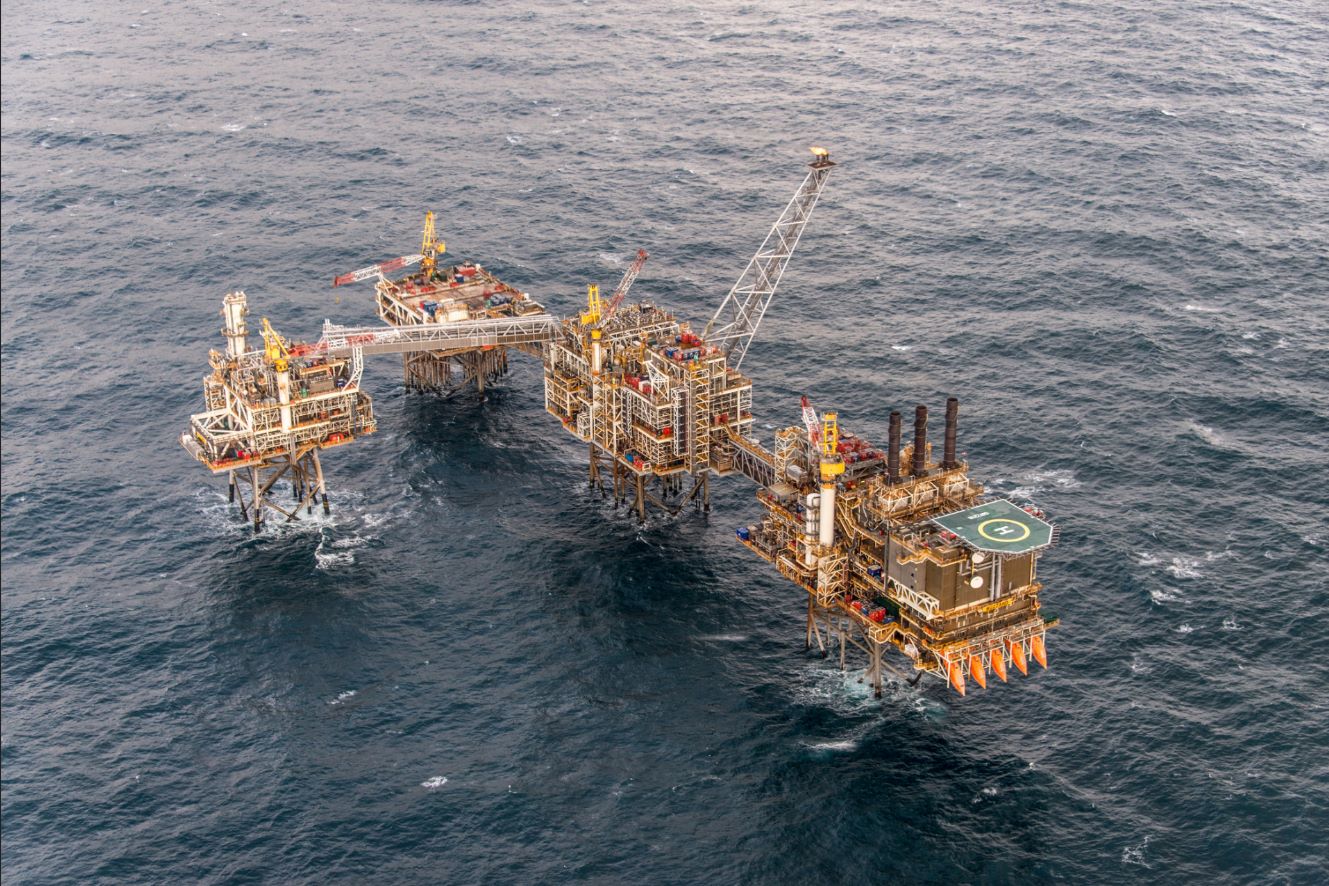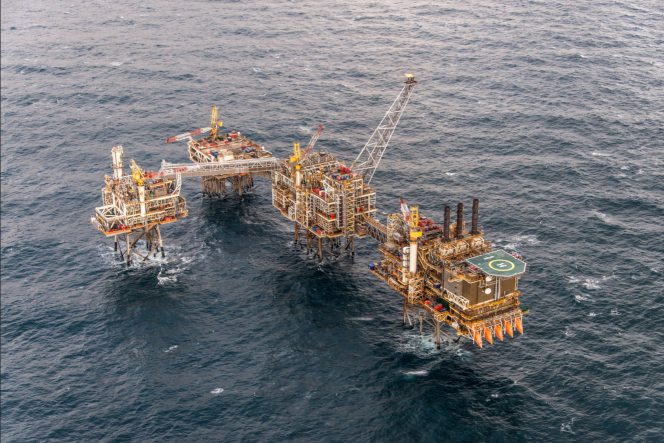 As part of the contract, Subsea 7 will build and install a 5-kilometer Pipeline Bundle along with associated well and platform tie-ins, and provision of a heavy lift vessel for transport and installation of a new topside module.
Project management and detailed engineering have started at Subsea 7's office in Aberdeen. The pipeline bundle will be fabricated at Subsea 7's Wester site near Wick, with technical support from Subsea 7's specialist Pipeline Group in Glasgow. Project management and engineering for the heavy lift work scope will be conducted from Seaway Heavy Lifting's office in Zoetermeer in the Netherlands.
The offshore activities will mainly take place in 2020.
Subsea 7 has described the contract as a sizeable one. Subsea 7 defines a sizeable contract as being between $50 million and $150 million.
As for the Buzzard field, it was discovered in 2001 and it came on stream in 2007, producing oil ever since.
Nexen is working to further develop the Buzzard field via the Buzzard Phase II (BPII) Project, comprising the drilling of up to eight production and four water injection wells as a subsea tie-back c. 5 km from the existing complex.