Subsea 7 Stays in Red
Engineering and construction specialist Subsea 7 has seen recognised loss in the quarter ended March 31, 2019 on activity drop in renewables and heavy lift business units, forex expenses and tax charge against prior-year comparable period.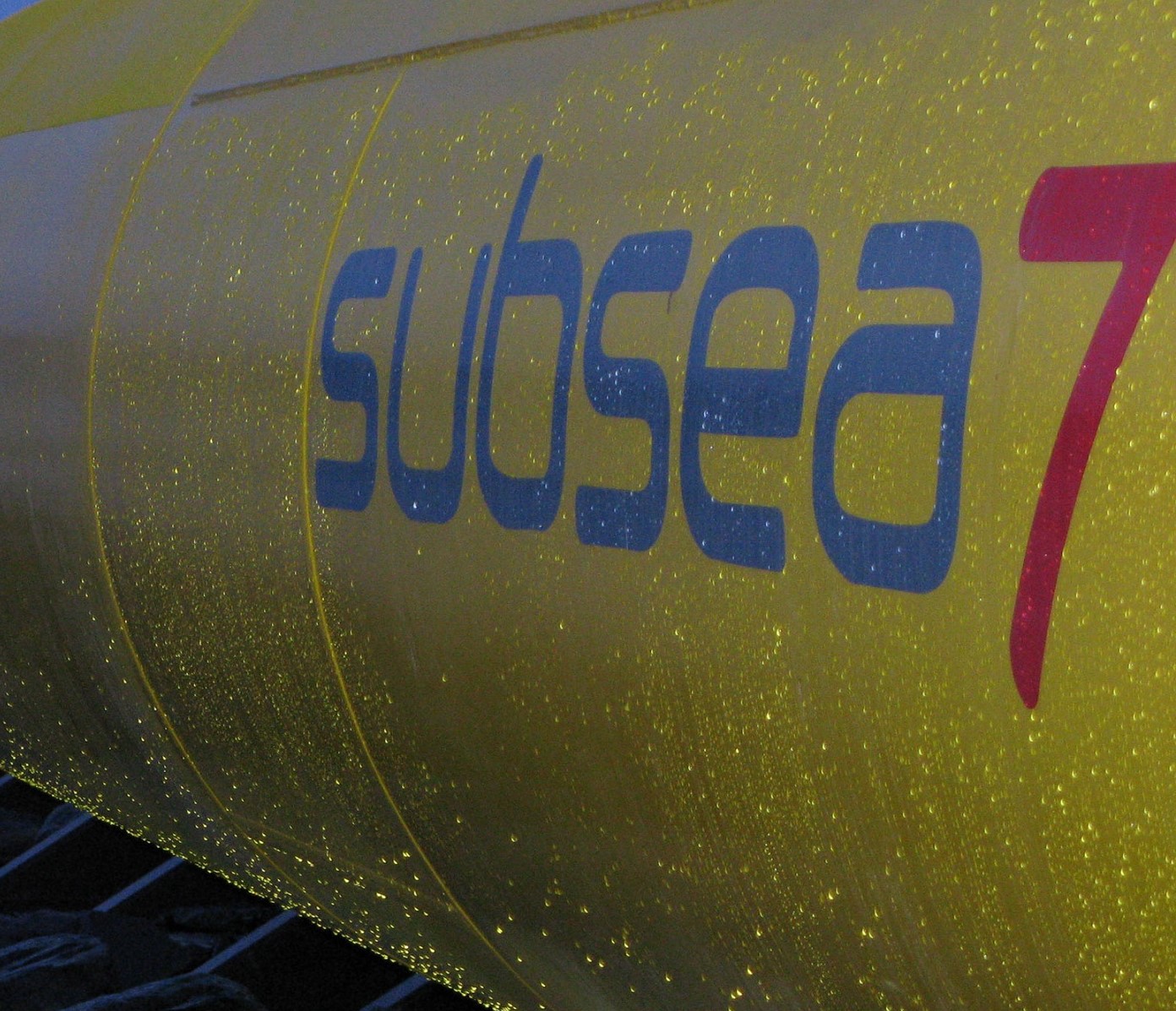 The Oslo-listed firm posted quarterly loss of $19 million, or $6 cents per diluted share, on revenue of $860 million, versus loss of $18 million, or $3 cent per diluted share on revenue of approximately 810 million same time last year.
The company reported adjusted EBITDA and adjusted EBITDA margin for the quarter of $111 million and 13 percent respectively, against $103 million and 13 percent in Q1 2018.
Total vessel utilisation was 68 percent, up 16 percentage points from the prior-year period.
SURF and Conventional revenue for Q1 2019 was $747 million, up $162 million compared to Q1 2018.
Revenue for the Renewables and Heavy Lifting division ($173 million) was cut by 70 percent when compared to Q1 2018.
Order backlog was $5.2 billion, with order intake totaling $1.1 billion.
The company's guidance for 2019 has been updated, with revenue expected to be in line with 2018 and adjusted EBITDA expected to be slightly lower with net operating income to be positive.
"We are now guiding for 2019 Group revenue to be broadly in line with 2018 as we continue to experience a gradual volume-ledrecovery in integrated and stand-alone SURF projects. Our guidance on Adjusted EBITDA being lower in 2019 compared to theprior year remains unchanged. We have started to see increased pricing on tenders for major new projects, but this will take time to materialise in our financial results due to an anticipated two to three year time lag, on average, between tender, award and execution," said Jean Cahuzac, CEO.
Subsea World News Staff