Subsea Innovation's SIClamp Gets DNV GL Approval
Subsea Innovation, part of Tekmar Group, has been awarded DNV GL type approval for its SIClamp structural pipeline repair clamp technology.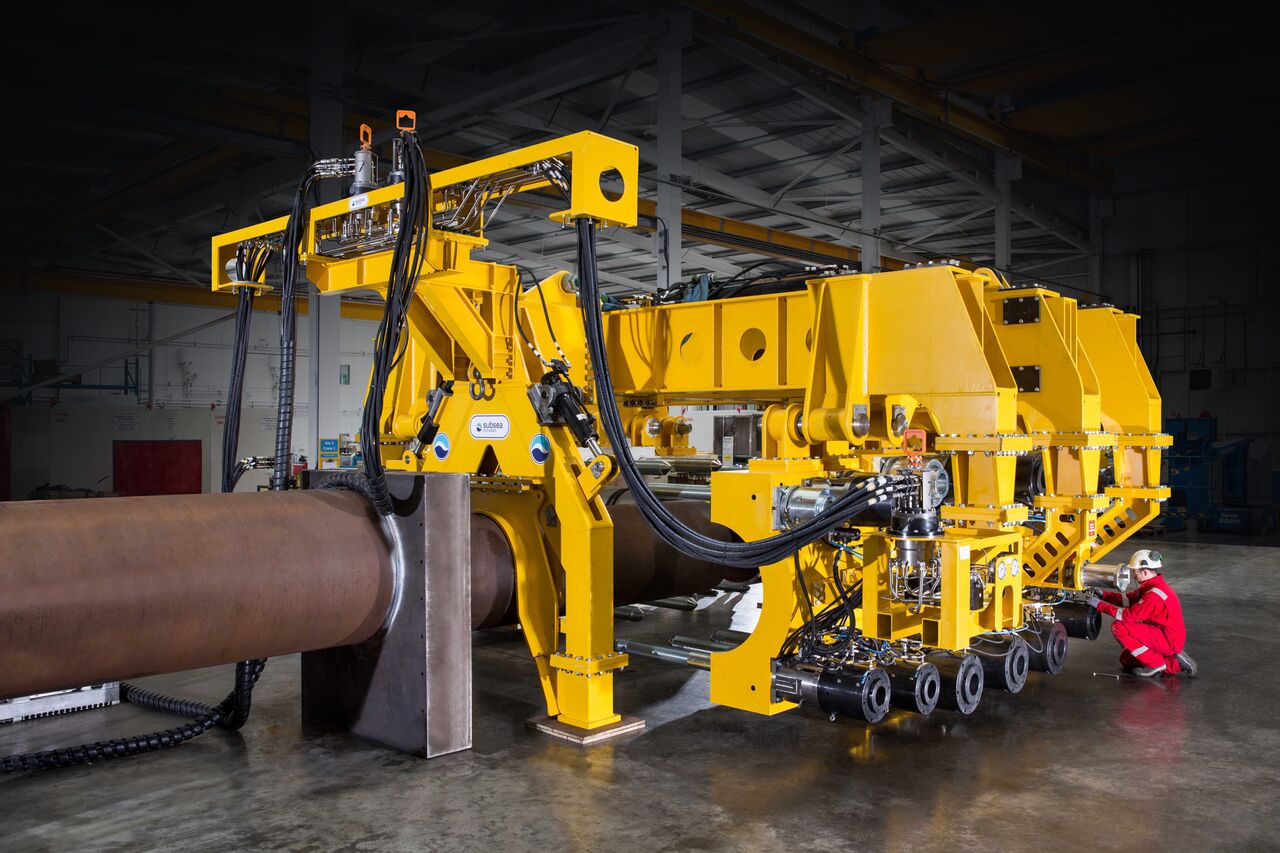 The new technology, given the official stamp of approval from DNV GL, can act as a temporary or permanent structural repair clamp for carbon steel pipelines designed for water, oil or gas transport.
Emergency Pipeline Repair Systems (EPRS) such as these are designed for immediate deployment should a subsea oil or gas pipeline become damaged or its integrity found to deficient due to corrosion or defect, the company explained.
The SIClamps technology, designed for sizes between 8" and 44" and temperature ranges from -4 to +80C, was developed for operational offshore oil and gas platforms who have had their working life extended and pipelines are required to last longer.
Dave Thompson, managing director at Subsea Innovation, said: "Achieving this certification is a major achievement and reflects the technical expertise of the team and many years of hard work. The technology helps solve a major problem for oil and gas operators, tier 1 and tier 2 contractors to protect against leaks or structural integrity on the huge amount critical infrastructure which crisscross the globe."
Subsea Innovation have delivered nine such systems in the last two years which enabled the company to apply for the DNV GL type approval.
Thompson added: "Our modular approach to the design is also unique in the industry and can provide significant cost benefits to the end client. This includes the ability for shared components between clamps and connectors and multiple seal sets allowing them to cover various pipe sizes and the modularity of our installation tooling."