Supergen ORE Hub provides funding for offshore renewable energy research
The Supergen Offshore Renewable Energy (ORE) Hub has awarded almost £1.2 million to UK universities to support research projects investigating all aspects of offshore renewable energy.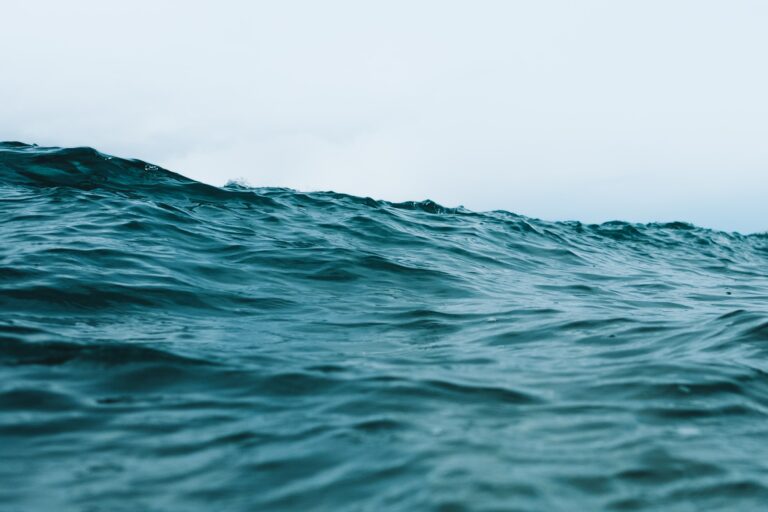 The Hub's Flexible Funding has been established to enable UK researchers to respond to a number of key research challenges in ORE.
The research being funded in this second Flexible Funding call ranges from developing improved models for multivariate metocean extremes to creating advanced, modular power take-off designs for marine energy converters.
There are also a number of electrical cable-based research project investigating challenges including scour, insulation reliability and partial discharge monitoring.
This second Flexible Funding call has also benefited from the support of the Offshore Renewable Energy (ORE) Catapult. Proposals to the fund had the option to request additional research resource, in collaboration with one of ORE Catapult's Research Hubs, for projects in relevant research and innovation priority areas for the sector.
Professor Deborah Greaves OBE, director of the Supergen ORE Hub, said: "The Supergen ORE Hub's second Flexible Funding call has once again received a great deal of interest, with a large number of very high quality research proposals submitted. We are delighted to award this funding aimed at enabling researchers, in collaboration with industry partners and the ORE Catapult, to deliver fundamental research that will advance the development of the offshore renewable energy sector."
Paul McKeever, chair of the Supergen ORE Hub advisory board and head of Electrical Research at ORE Catapult, said: "With offshore renewables now a significant player in the nation's energy landscape, it is vital that the UK's world-leading academic research base and industry experts work closely together, to translate applied research to match industry need.
"The Supergen ORE hub is an excellent example of how we can achieve this collaboration. It has been incredibly encouraging to see the level of industry engagement and collaboration across the Flexible Funding Call applications. The successful research projects will be invaluable in tackling some of the key challenges that the offshore renewable industries face both now and in the future."