Swedish group buys into UK subsea solutions supplier
Swedish technical solutions group Addtech has entered into an agreement to acquire 90 per cent of the shares outstanding in UK subsea solutions supplier Feritech Global.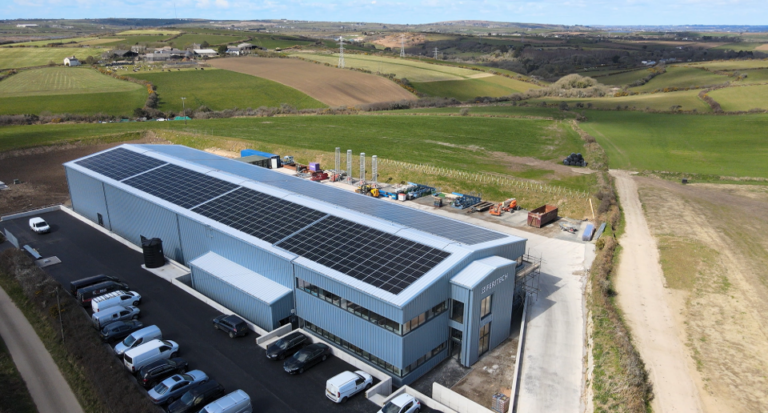 Feritech is headquartered in Cornwall, UK, and provides the design and manufacture of bespoke technical solutions for the geotechnical subsea sector.
The company, which has 21 employees and a turnover of approximately £4.5 million, operates mainly towards the expansion of offshore wind power.
According to Addtech, the acquisition complements and strengthens the group's existing operations within the Vehicle Solutions business unit.
The closing took place on 5 May. The acquisition is expected to have a marginally positive impact on Addtech's earnings per share during the current financial year.
To remind, Feritech last year secured a £1 million growth loan from the Cornwall and Isles of Scilly Investment Fund (CIOSIF) to drive overseas growth.