Tallink Grupp firms up new LNG-powered ferry order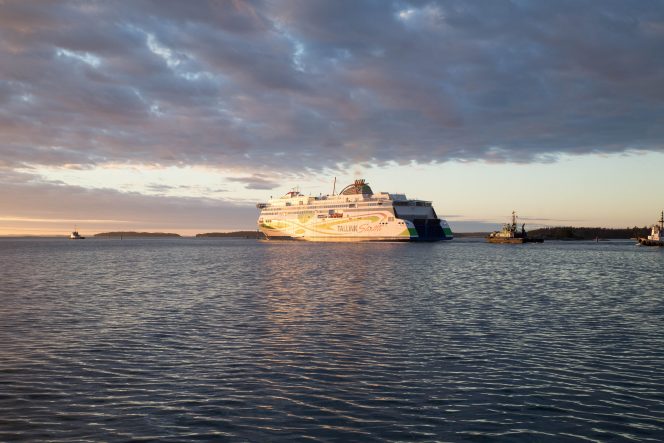 ---
Estonian shipping company Tallink Grupp firmed up the deal for the construction of a new LNG fast ferry for the Tallinn – Helsinki route shuttle operations with Rauma Marine Constructions.
Similarly to the group's newest vessel Megastar, the new shuttle ferry will also be dual fuel operated, its overall length will be approximately 212 metres and with a passenger capacity of 2,800.
The vessel will cost approximately €250 million ($281.45 million) and it will be built at the Rauma shipyard in Finland, the company said in its statement.
The delivery of the vessel is expected in January 2022.
The new shuttle ferry, with a gross tonnage of approximately 50,000 and a service speed of 27 knots, will use LNG as main fuel and meet all the current and future known emission regulations.
According to the contract, 30 percent of the total cost will be paid during the construction period and the rest after the delivery of the vessel.
Tallink Grupp plans to finance 70 percent of the new ship cost in 2022 by long-term loan.