Tallink secures govt approval for €100 million loan
Estonian ferry company AS Tallink Grupp has secured clearance from the government on the terms of a loan worth up to € 100 million ($108 million).
The 3-year government loan is expected to help mitigate the economic pressures the company has been experiencing as a result of the COVID-19 impact on the ferry industry, especially on the passenger transport segment.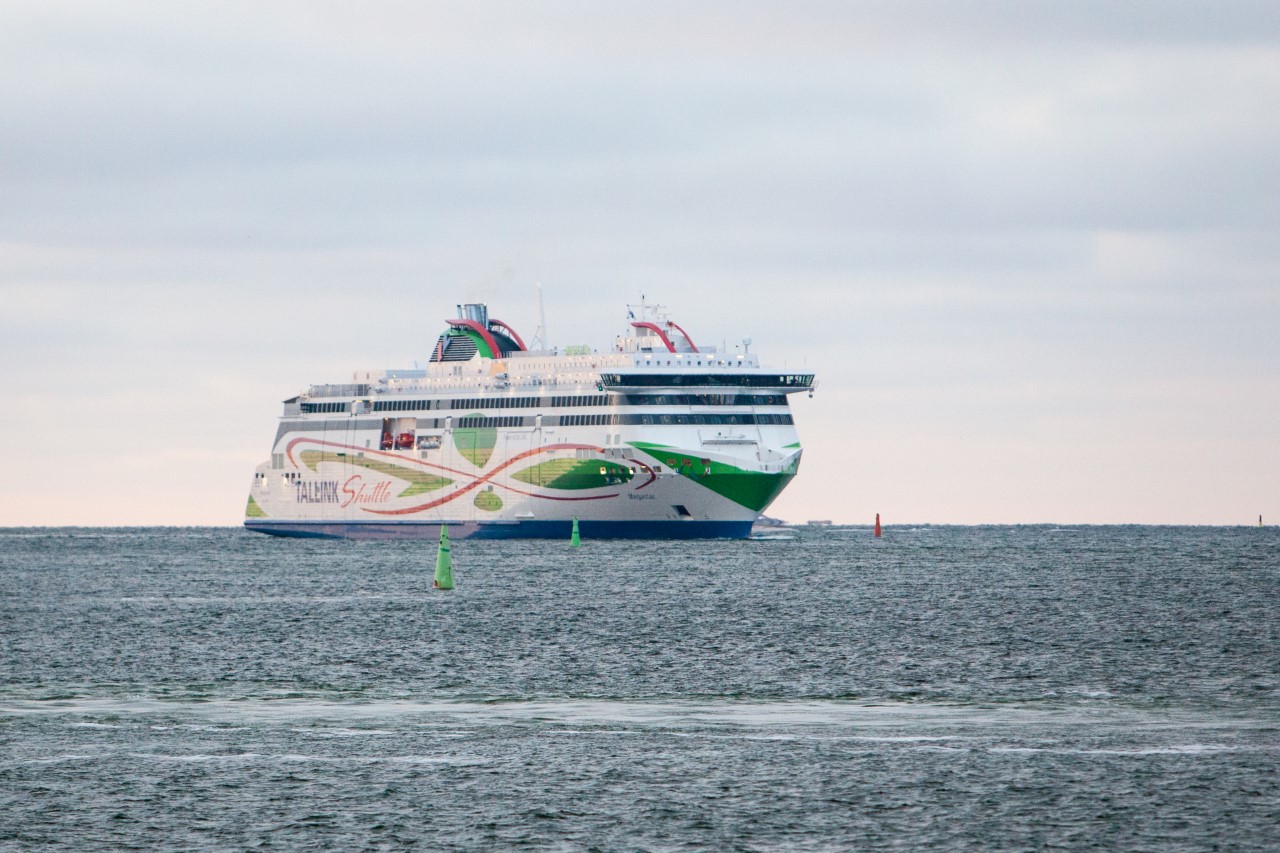 The loan can be issued in EUR 10-40 million tranches and must be secured with the assets of the company's consolidation group and will be issued by SA KredEx.
The company is yet to sign the loan agreement that will include details about assets used for securing the loan.
For the first quarter of 2020, Tallink reported unaudited consolidated revenue of € 154.9 million, down by 13.4% compared to Q1 2019 and the net loss increased by 19.6%, totalling € 30.2 million, mainly due to sharp decline in passenger numbers due to COVID-19 emergency measures.
Despite passenger numbers declining in Q1, the group managed to increase the number of cargo units transported by its vessels by 7% in the months January – March 2020.
However, the increase in the number of cargo units transported in the quarter was not sufficient to counter the near-complete absence of all other revenue for the company and thus to positively impact the results.
Only 5 of the company's 14 vessels are currently still operating on the Baltic Sea, mainly to ensure vital supplies and goods, and only 1 of the 4 hotels currently open with a near-zero occupancy level.
The main focus for the company at present remains strict cost control and cash flow management and liquidity support negotiations for securing the sustainability of the group.
"Naturally we have been taking several steps to limit the damage and impact on our company over the last few months. We have introduced extremely tight cost control measures, have negotiated and made agreements with our key partners and suppliers regarding existing agreements and contracts, have worked closely with our governments to secure support measures, have worked hard to identify and launch new revenue streams, have had to make some difficult decisions regarding our employees," Tallink Grupp's CEO Paavo Nõgene, said.
"As we start to see the very tentative first signs of a possible end to the pandemic, we are now working on service recovery plans and making preparations for implementing enhanced safety measures onboard our vessels, in our hotels, restaurants, shops, offices. It is clear that the restoration of our services will be a gradual process and will require different sectors and our whole countries to work together to rebuild people's trust and confidence in travelling."
Related news
List of related news articles