TAMRF Extends JOIDES Resolution Charter Deal
Siem Offshore's subsidiary Overseas Drilling Ltd (ODL) and Texas A&M Research Foundation (TAMRF) have agreed to extend the current contract of TAMRF's charter of the vessel JOIDES Resolution.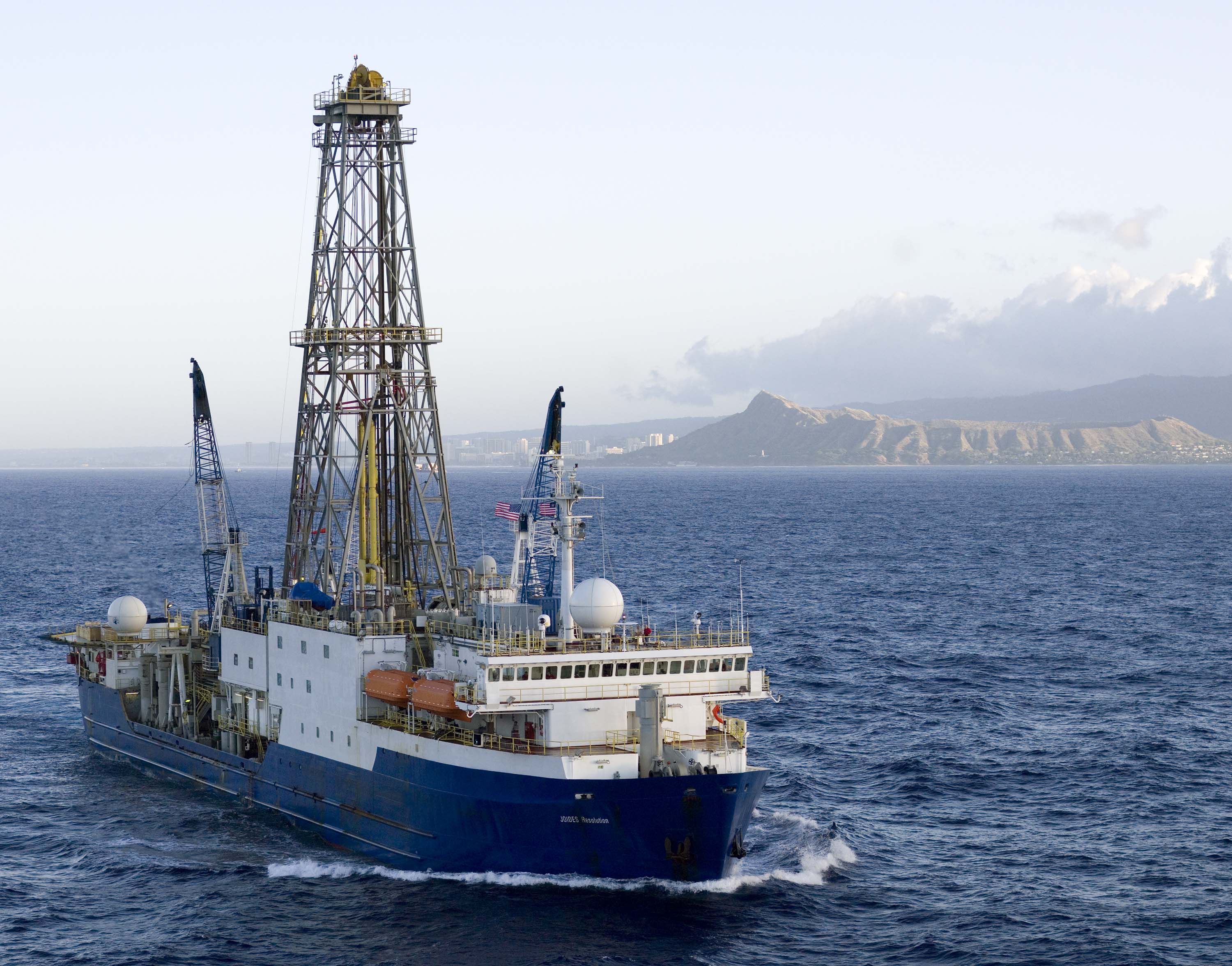 The new deal will see the scientific research ship stay with TAMRF until September 30, 2024.
The JOIDES Resolution (JR) is a research vessel that drills into the ocean floor to collect and study core samples. Scientists use data from the JR to better understand climate change, geology and Earth's history. It is a part of the International Ocean Discovery Program and is funded by the National Science Foundation.
The 143-meter-long ship is a dynamically positioned non-riser drilling/coring vessel capable of operating in water depths of 7,000 meters, and with holes cored to depths of 2,000 meters below the seafloor.
This summer, geologists and oceanographers from Rutgers will lead a team of scientists to the southeastern Pacific Ocean aboard the JOIDES Resolution to investigate the history of oceanographic and hydrologic change along the northern margin of the Antarctic Circumpolar Current and on the South American continent.