TAMS Enters Queensland Marine Services Arena
TAMS Group is expanding beyond Western Australia with the acquisition of Gladstone-based marine services firms MIPEC and Cairns-based diving company Taylored Offshore Services.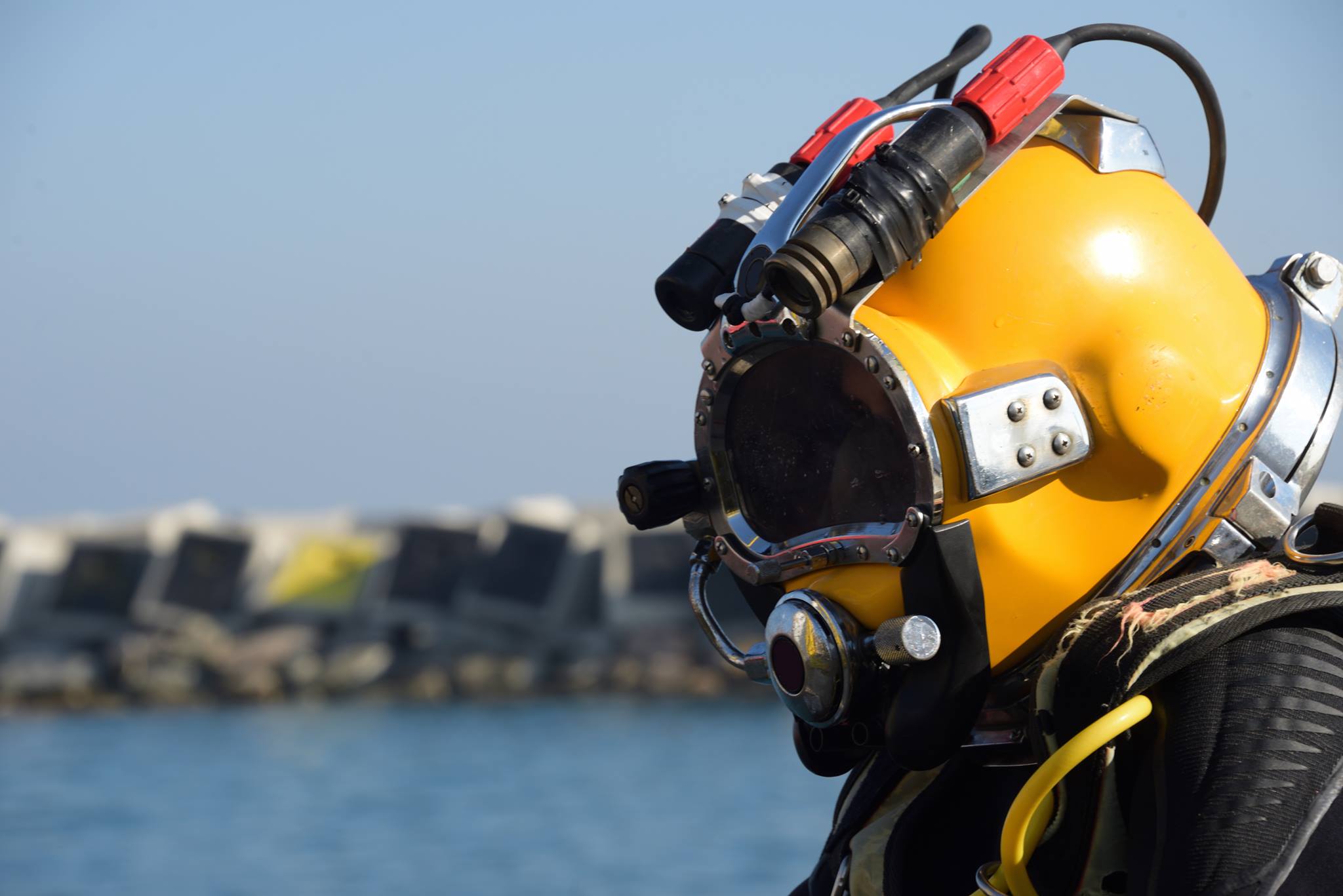 These companies are a great fit for TAMS, and increase the scope of work and size of contracts we can take on, the company said.
Like TAMS, MIPEC provides port services, marine maintenance, engineering and construction services to the mining, marine, and oil and gas sectors.
Taylored Offshore Services offers a full range of inspection, repair and maintenance services to the oil & gas, mining, shipping, defence and marine infrastructure industries throughout the Northern Territory and Papua New Guinea.
TAMS managing director, Dyon Pilmoor, said: "MIPEC and Taylored Offshore Services present an exciting opportunity for TAMS to expand its business beyond Western Australia and enter the Queensland port and marine services industry. TAMS and MIPEC are similar companies structurally, with similar service offerings, and we see this transaction as a good fit with many synergies, while Taylored Offshore Services strengthens our diving capabilities."
MIPEC and Taylored Offshore Services staff are expected to retain their jobs.
The consideration for the purchase for the acquisitions will not be disclosed.