Taste a drop of OEEC spirit at Navingo's official closing drinks
Listen to what the visitors of the Offshore Energy Exhibition & Conference (OEEC) had to say about this year's event as Navingo's Live studio host Coco Kossmann takes a stroll during the official closing drinks.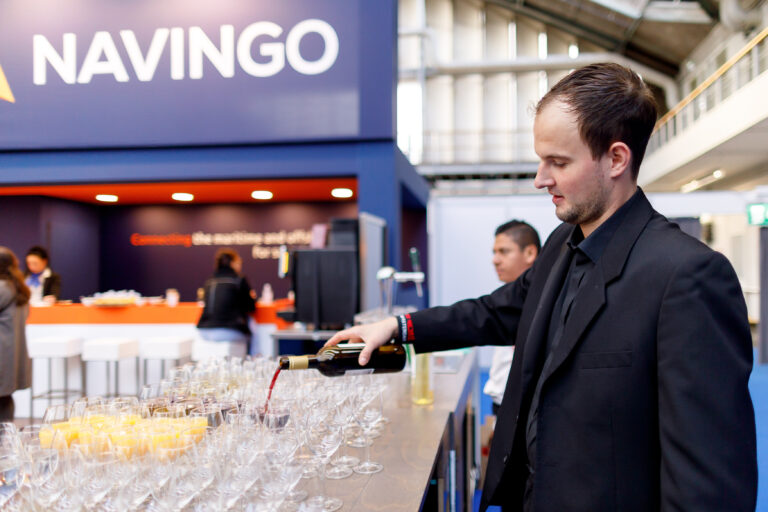 Coert van Zijll Langhout, managing director at Navingo, says he is very proud of the event, especially after the coronavirus pandemic took its toll: "I'm very proud of these two days because I think this is the first time we really meet each other in real life after a very long time, so I'm really happy to see everyone. I am proud of everything."
"The entire world needs the energy transition, offshore energy, and renewables, and that is something that is important to have, it is not just nice to have. That is the way forward into a better future for the entire world," Boris Barić, the director of Navingo's Bosnia and Herzegovina branch, concludes.