TEAMER fixes November call for support
The Testing Expertise and Access to Marine Energy Research (TEAMER) program, supported by United States Department of Energy, has set an opening date for the second round of technical support calls.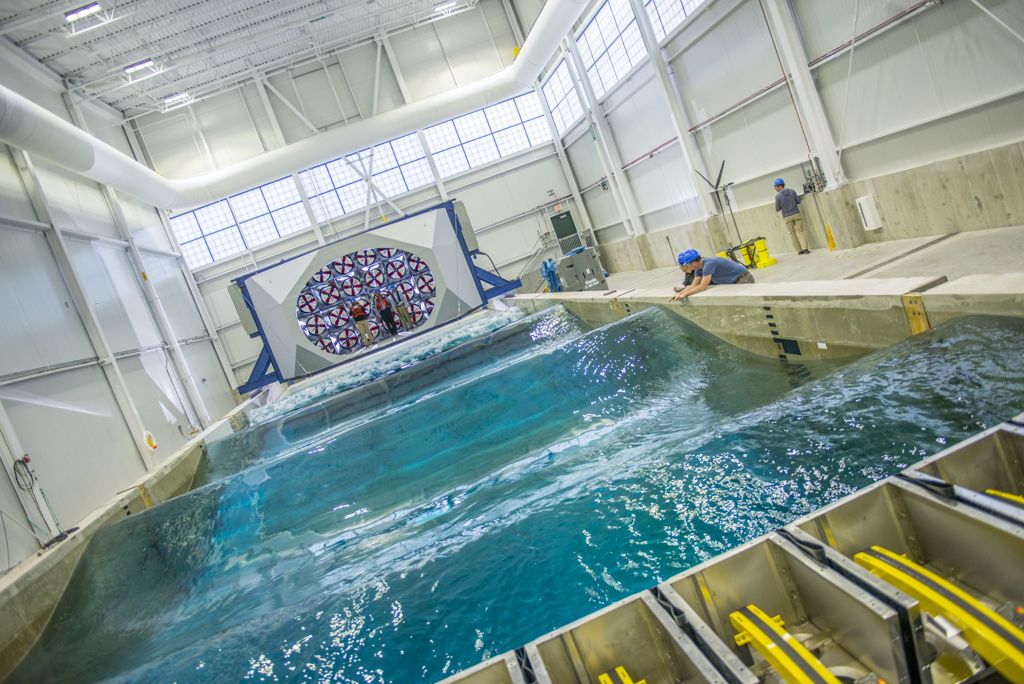 The TEAMER program, whose goal is to simplify access and reduce costs of testing for marine and hydrokinetic technology developers, will begin accepting applications for the second request for technical support (RFTS) on November 9, 2020.
The access period for TEAMER's second call is roughly March through August 2021, and all proposed RFTS's should fit within that time frame, according to the program guidelines.
The second RFTS application period will be open until 18 December, 2020. Applicants may only apply to receive technical support from TEAMER's pre-approved testing and expertise facilities.
According to the program, open-water testing is not available in this RTFS, but will be in future calls.
Prior to submitting applications, applicants are required to consult with facilities to ensure their RFTS is within the capabilities of the facility and aligns with the goals of the TEAMER program.
Upon acceptance, applicants will work with the facility to complete a thorough test plan prior to the access period.
The TEAMER program is open to applicants seeking technology support with modeling and analysis, laboratory and bench tests, as well as tank, flume, tunnel, and basin tests.
Earlier in October 2020, TEAMER announced the first 16 marine energy technology developers that qualified for testing and technical support under the program's first call.
The program is expected to launch three to four annual open funding calls over the course of three years, and distribute approximately $ 13 million.