TEAMER opens 10th call for marine energy projects
The US Testing Expertise and Access for Marine Energy Research (TEAMER) program, sponsored by the US Department of Energy (DOE), is now accepting applications for the tenth request for technical support (RTFS).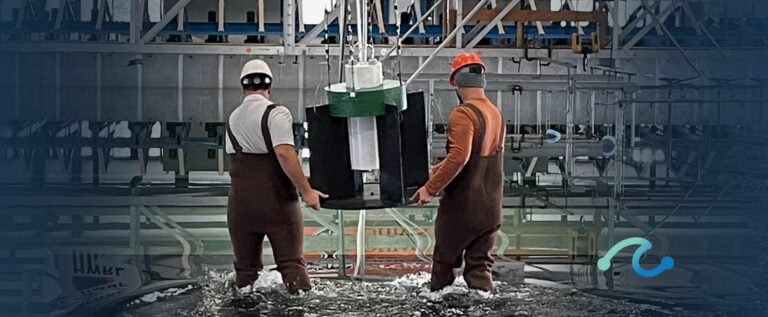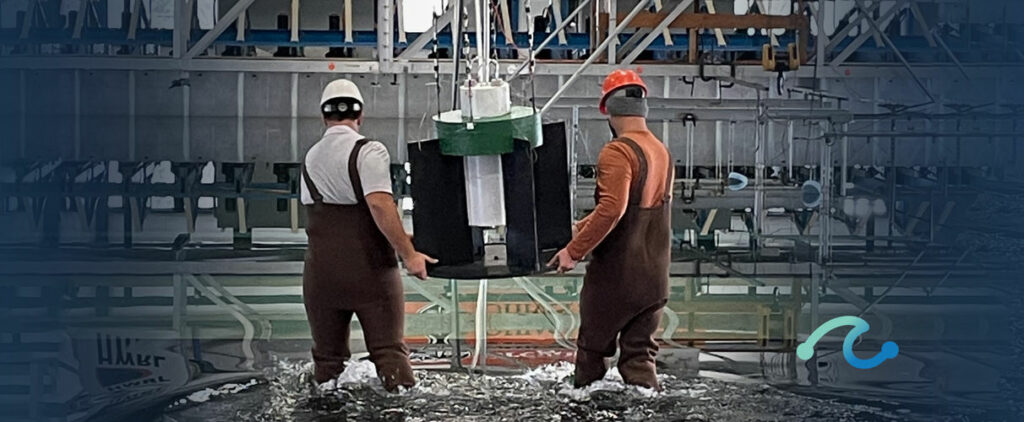 According to TEAMER, the applications will be accepted until July 7, 2023, while the applications for RTFS 9 are being reviewed.
TEAMER's RTFS are a collaboration between the technology developer or researcher, and the facility chosen to help meet the recipients technical objectives.
The technical support recipients receive support for testing expertise and access to numerical modeling, laboratory or bench testing, and tank/flume testing within the growing TEAMER Facility Network.
Prior to applying for support, recipients are required to have discussed their technical objectives with the facility to ensure the facility has the capability to assist and provide the necessary support.
Only approved test facilities are eligible to provide technical support.
Directed by the Pacific Ocean Energy Trust, TEAMER accelerates the viability of marine renewables by providing access to the best facilities and expertise in the United States to solve critical challenges, build knowledge, foster innovation, and drive commercialization.
In January 2023, TEAMER program selected 12 projects to receive technical support for testing marine energy technologies as part of its eighth call for applications.
The supported projects will conduct further research into wave, tidal, and river current energy systems and related site and equipment assessments.
Subscribe and follow
Offshore Energy – Marine Energy LinkedIn