TEAMER sets third call date for marine energy test support
The Testing Expertise and Access to Marine Energy Research (TEAMER) program, supported by the United States Department of Energy, has set the opening date for the third Request for Technical Support (RFTS) for the first half of April 2021.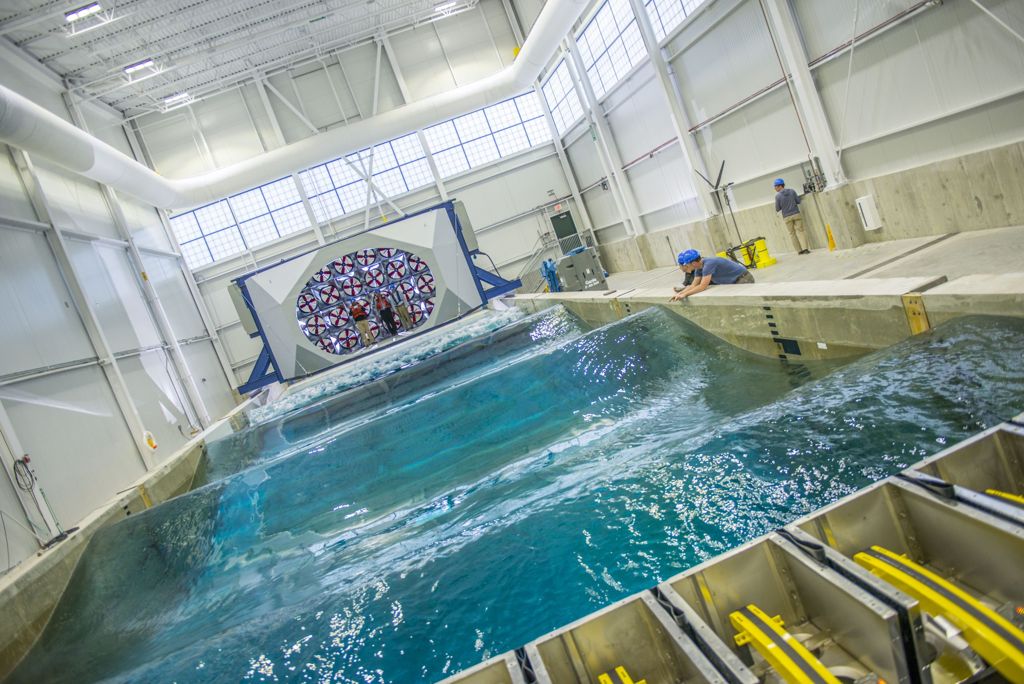 The TEAMER program will begin accepting applications for RFTS 3 on 9 April 2021. Starting with the upcoming call for support, the program will allow for longer access periods of up to nine months to complete the RTFS's.
The access period for RFTS 3 will be from roughly September 2021 through June 2022, according to the program.
While the access period has been extended, TEAMER said it will also be requiring all activities to begin within three months of final approval, which comes after test plans have been approved. All proposed RFTS's should fit within that time frame, TEAMER noted.
Prior to submitting applications, applicants are required to consult with facilities, specifically with the points of contact listed on the TEAMER Facility Network page to ensure their RFTS is within the capabilities of the facility and aligns with the goals of the TEAMER program.
Upon acceptance, applicants will work with the facility to complete a thorough test plan prior to the access period.
"Open-water testing is coming very soon to TEAMER. Due to the complexities and seasonality of open-water testing, it will occur with slightly modified rules and timelines from non open-water support", the TEAMER program administrators said.
To remind, the program recently selected 23 marine energy projects to receive testing and technical support as part of the second call for projects.
Directed by the Pacific Ocean Energy Trust (POET), TEAMER program works to accelerate the viability of marine renewables by providing access to the United States' best facilities and expertise to solve critical challenges, build knowledge, foster innovation, and drive commercialization.