TEAMER unveils second batch of marine test support recipients
The U.S. Testing Expertise and Access to Marine Energy Research (TEAMER) program has selected 23 marine energy projects to receive testing and technical support as part of the second call for projects.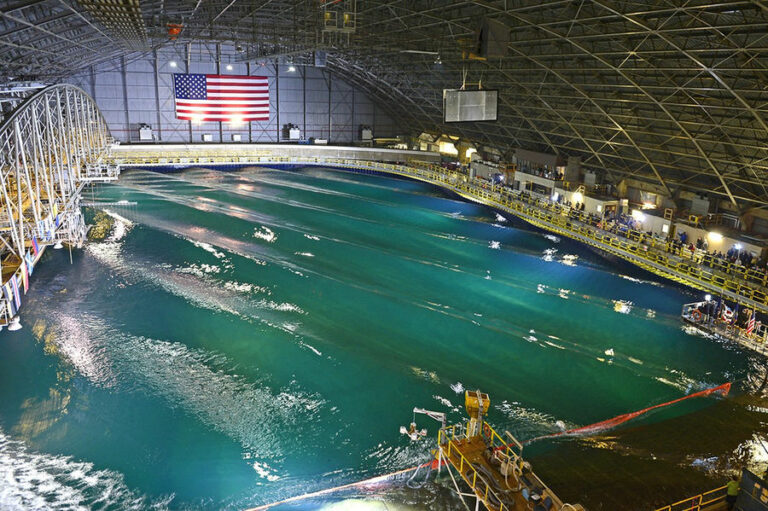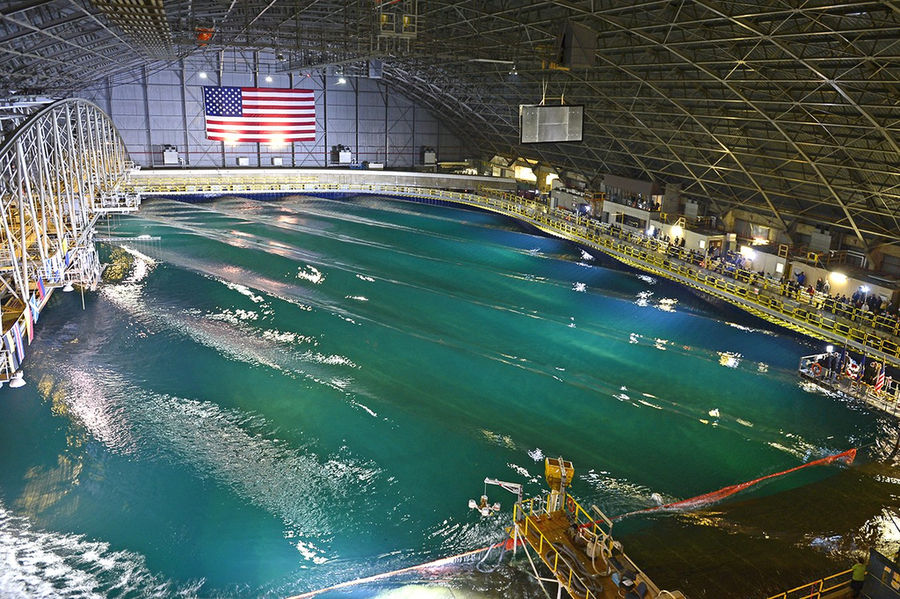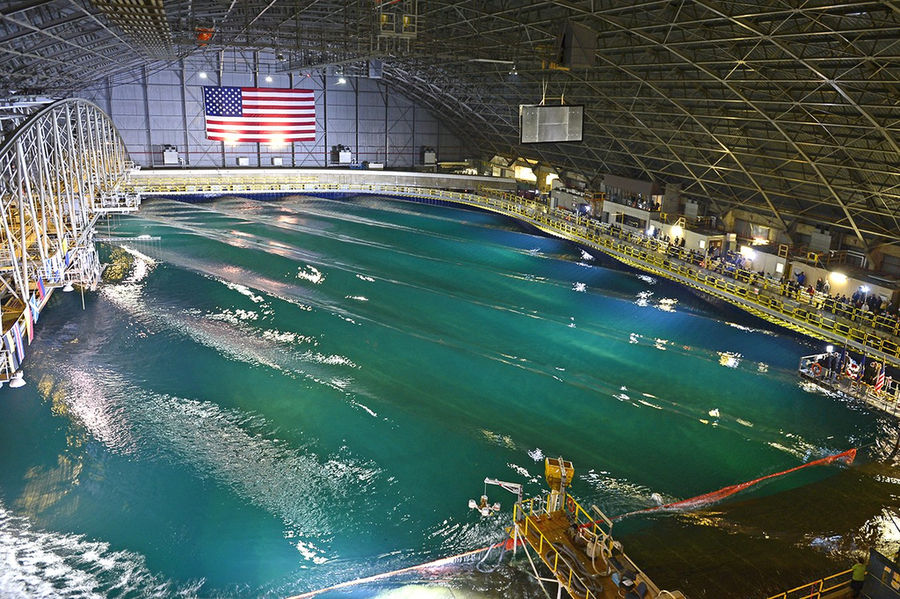 The supported applicants will work with the facilities to submit their completed test plans ahead of the start of assistance activities that will cover numerical modeling, lab testing, and tank/flume testing within an expanded TEAMER facility network.
The applications for TEAMER's third Request for Technical Support (RFTS) are expected to open in April 2021, according to the project administrators.
The following projects have been selected for support in the second round:
3newable – Initial testing of wave energy powered UV-C LED anti-biofouling system, Pacific Northwest National Laboratory – Marine and Coastal Research Laboratory/Biofouling/Biocorrosion Mesocosms
AquaHarmonics – High Fidelity WEC-Sim PTO & Control Model Validation, Sandia National Labs & National Renewable Energy Lab (NREL)
AquaHarmonics -PTO control update for revised 1:7 scale hull design, Oregon State University
Aquantis – Novel Tidal Turbine Material Testing, NREL
Aquantis – TIDAL POWER TUG, NREL
Cooperative Institute for Marine Resources Studies at Oregon State University – Drifting Hydrophone, PNNL
Creek Tides Energy & Power – Creek Tides Energy & Power (Reactive Reversible Blade Turbine for Power Generation), Florida Atlantic University
Downeast Turbines – Tidal Turbine Test, Alden Research Lab
E-Wave Technologies LLC – A Small-Scale Wave Energy Converter to Power Ocean name of your project Aquaculture, Stevens Institute of Technology
East Carolina University – WEC-Sim support for an innovative zero discharge supercritical water based wave energy desalination system, NREL
Ecosse IP – Mass of Water Turbine MOWT Paddle Optimisation, Sandia National Labs
Hanna Wave Energy Primary Drives – Self-rectifying, Mono-Radial Impulse Turbine, Alden Research Lab
Hawaii Natural Energy Institute – Nalu e Wai Wave Powered Desalination, University of Maine
HiSeas Energy – OSC-WEC with Deep Water Reactance, Sandia National Labs & Texas A&M Offshore Technology Research Center
Ocean Motion Technologies – Optimization & Simulations for an Adaptive Wave Energy Converter, NREL & Sandia National Labs
Oscilla Power – Physical Model Validation of a GA Optimized Hull Geometry, Oregon State University
Pyro-E – Numerical Design Study of EEL Marine Energy System, Oak Ridge National Laboratory
Resolute Marine Energy – TechnoEconomic Optimization of RME SurgeWEC Device, ReVision Consulting
Sea Potential – DUO wave powered desalination system, University of Maine
Verdant Power – MRE Dynamic Seals Performance Investigation, NREL
Virginia Tech – Mooring Modelling and Analysis for Floating Oscillating Surge Wave Energy Converter, NREL
Water Bros Desalination Limited Liability Company – WATER BROS Desalination, University of New Hampshire
Wells Engineering – ROOWaC, Florida Atlantic University
To remind, TEAMER unveiled the first 16 companies and organizations selected to receive testing support back in October 2020.
Supported by the U.S Department of Energy, and directed by the Pacific Ocean Energy Trust (POET), TEAMER accelerates the viability of marine renewables by providing access to the nation's best facilities and expertise to solve critical challenges, build knowledge, foster innovation, and drive commercialization.