Teamwork adapts Symphony to North Sea waves
Dutch tech developer Teamwork Technology has redesigned its Symphony wave energy system to fit North Sea wave characteristics.
Symphony's initial design was for the Atlantic waves as seen at the coast of Portugal or Scotland.
Symphony is a point absorbing WEC that converts the wave motion into an internal water flow under the water surface.
This flow drives the turbine for the production of electricity.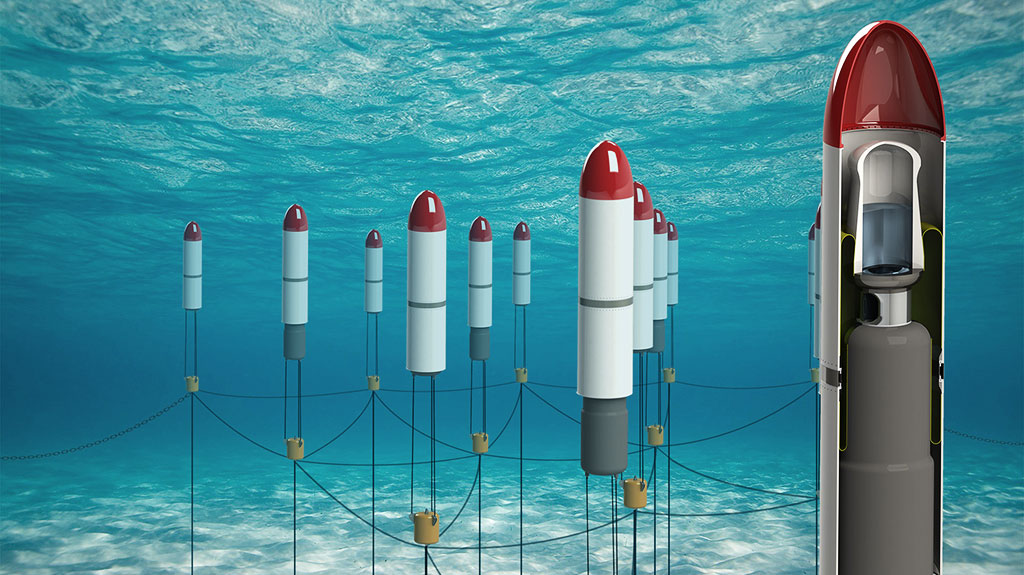 Initial Symphony development secured support from the EU H2020 project WETFEET.
Last year, Teamwork Technology performed a feasibility study about the production of hydrogen directly out of wave energy.
This specifically involved adapting the Symphony system to North Sea conditions.
The company has developed scenario's in which all of the needed hydrogen for fueling the energy transition could be provided by Its wave power units.
These systems could position between the wind turbines, and also at remote areas, as they require no grid connection.
The province of Noord Holland backed this wave-to-hydrogen in the North Sea study.
This also followed the support from Marine Energy Alliance, which included Teamwork among 22 SMEs in MEA first call.
The MEA consortium includes the Dutch Marine Energy Centre (DMEC), European Marine Energy Centre (EMEC), Centre for Marine and Renewable Energy (MaREI), Ecole Centrale de Nantes, Exceedence, INNOSEA, Maritime Research Institute Netherlands, the University of Edinburgh, and communications partner Navingo.
This year, Symphony also entered the EU interreg Encore project.
This allowed Teamwork to further build test and demonstrate the symphony wave energy system.
According to Teamwork, several local municipalities have already entered the technology as part of their strategic plan for the energy transition.
Encore lead partner Dutch Marine Energy Centre (DMEC) brings together knowledge partners from 4 European countries: the European Marine Energy Centre and Inyanga Marine Projects from UK, Artelia and Bureau Veritas from France, Ghent University from Belgium, and DMEC and Deftiq from the Netherlands.