Marine Energy Alliance Supports 22 Projects
Marine Energy Alliance has reached a very important milestone by awarding services to 22 small and medium-sized enterprises (SMEs).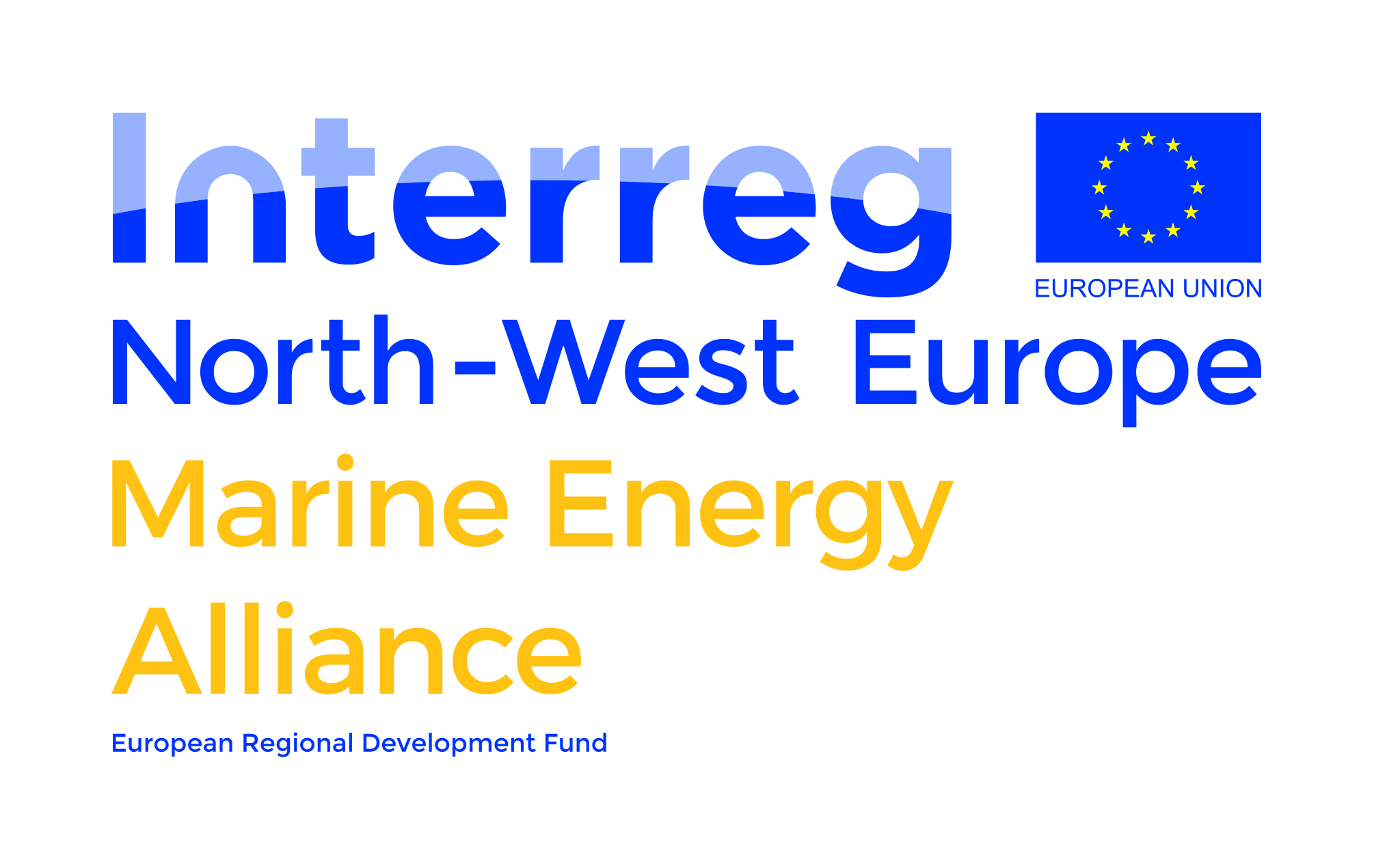 The Marine Energy Alliance aims to progress the technical and commercial maturity level of early-stage (TRL 3 – 4) marine energy technology companies with the overall goal of reducing the risk of device failure in subsequent demonstration phases.
The 22 selected marine energy technology companies will receive a suite of tailored expert services that will enable them to realise their ambitions and, more broadly, contribute to the coherent growth of the marine energy industry in general.
The awarded companies are:
· EOLINK
· Mocean Energy Ltd
· Open Ocean Energy Ltd
· Teamwork Technology B.V
· Technology from Ideas TFI
· EEL Energy SAS
· Jospa Ltd
· GKinetic Energy Ltd
· Swirl Generators Limited
· Fishflow Tidal Power B.V
· Ocean Grazer B.V
· Benson Engineering Ltd
· HelioRec
· Centipod Ltd
· Water2Energy
· Development v. Kim Nielsen
· DHV Turbines
· Pure Marine Gen Ltd
· Sea Wave Energy Ltd
· EVER (Energies des Vagues Et Renouvelables)
· WaveForce Energy
· Sea Energies Innealtóireacht Teoranta
The next call will take place in November 2019.
MEA is a four year European Territorial Cooperation project running from May 2018 to May 2022. The project has a total budget of €6 million and is supported by Interreg North West Europe, who provides €3.6 million of ERDF funding.
The MEA consortium includes the Dutch Marine Energy Centre (DMEC), European Marine Energy Centre (EMEC), Centre for Marine and Renewable Energy (MaREI), Ecole Centrale de Nantes, Exceedence, INNOSEA, Maritime Research Institute Netherlands, the University of Edinburgh, and communications partner Navingo.