Technip Energies scores PEMS deal in Kuwait
France-based engineering company Technip Energies has been contracted by Kuwait Integrated Petroleum Industries Company (KIPIC) for various projects in southern Kuwait.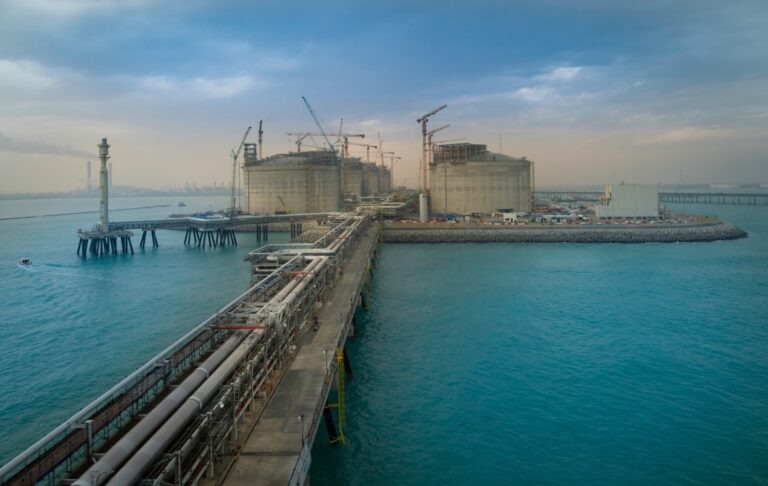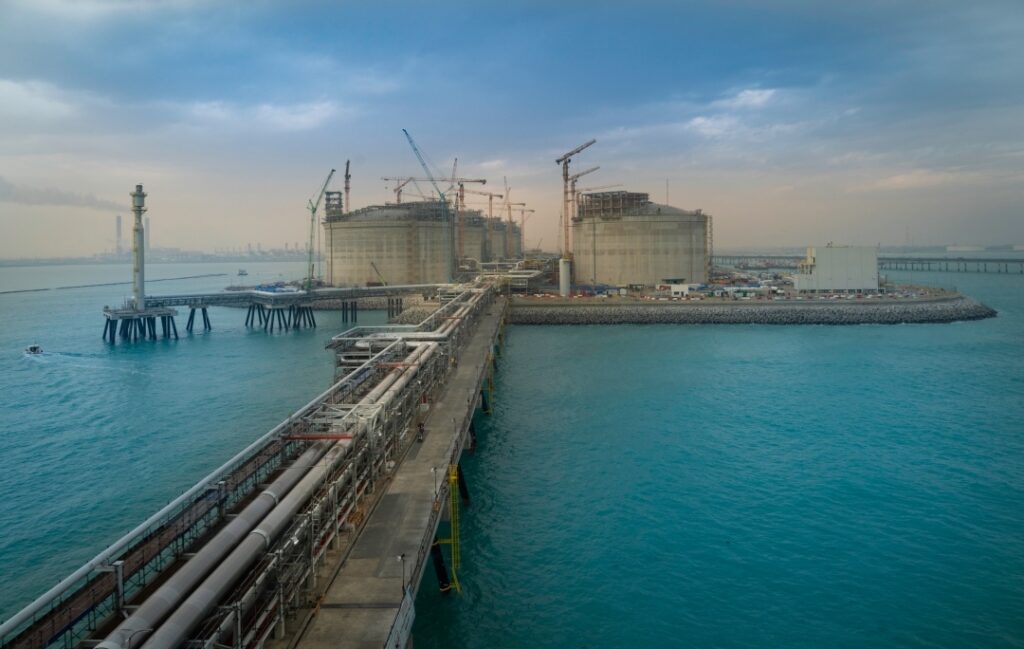 The project engineering and management services (PEMS) deal has been secured through its unit in the UK, Technip E&C.
The contract has a six-year term and covers project engineering and management services for various potential projects in the Al-Zour complex. These include the Al-Zour refinery, petrochemical complex, LNG import facilities and other facilities belonging to KIPIC.
KIPIC is responsible for operating and managing the largest grassroots integrated complex for refining, petrochemicals manufacture businesses and liquefied natural gas import facilities at Al-Zour complex.
The complex includes the liquefied natural gas import facility, the country's first such development.
The facility includes eight LNG storage tanks with 225,500-cbm capacity each.
It also includes the regasification facility with a capacity of 3 billion cubic meters of natural gas per day.