TechnipFMC quarterly earnings dip
TechnipFMC has reported second-quarter 2020 profit of $12 million or 3 cents per diluted share against $97 million profit same time last year.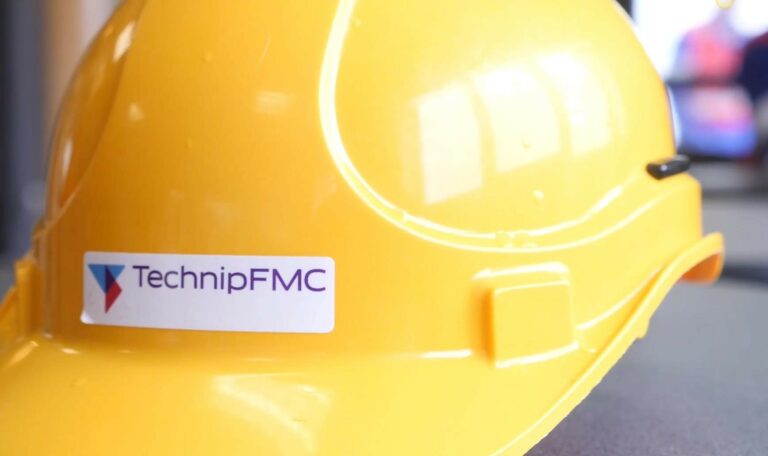 Adjusted diluted earnings per share, excluding charges and credits, was 9 cents.
Revenues for the quarter were down 8 per cent at $3.16 billion, form $3.43 billion in the prior-year comparable period.
TechnipFMC has secured quarterly order intake of $1.53 billion, down 86 per cent from $11.18 billion in Q2 2019.

Subsea division generated $512 million.
Subsea reported second quarter revenue of $1.38 billion, down close to 9 per cent compared to the corresponding period in 2019.
Excluding the unfavorable impact of foreign exchange, revenue was unchanged.
2020 revenue guidance for subsea division is in a range of $5.3 – 5.6 billion. EBITDA margin is at 8.5 per cent.
Subsea reported an operating loss of $75.6 million.
This included restructuring, impairment and other charges totaling $95.8 million, of which $27.4 million were direct COVID-19 expenses.
At the end of Q2 2020, TechnipFMC backlog was $20.6 billion ($25.8 billion in Q2 2019), including subsea backlog of $7.1 billion.
The company ended the period with cash and cash equivalents of $4.8 billion; net cash was $302.5 million.
For the six months of 2020 TechnipFMC booked loss of $3.23 billion, against profit of $149 million in 1H 2019.
This comes down to negative earnings per share of $7.24, versus profit of 26 cents.
Revenues in the first half were at $6.29 billion, versus $6.35 billion in 2019.