TechnipFMC Selects Omnisens to Monitor Fenja's ETH-PiP
TechnipFMC has selected Omnisens for the design, manufacturing, supply and service of the full monitoring solution installed on the 'Electrically Trace Heated Pipe-in-pipe' (ETH-PiP) for the Fenja field, in the Norwegian Sea.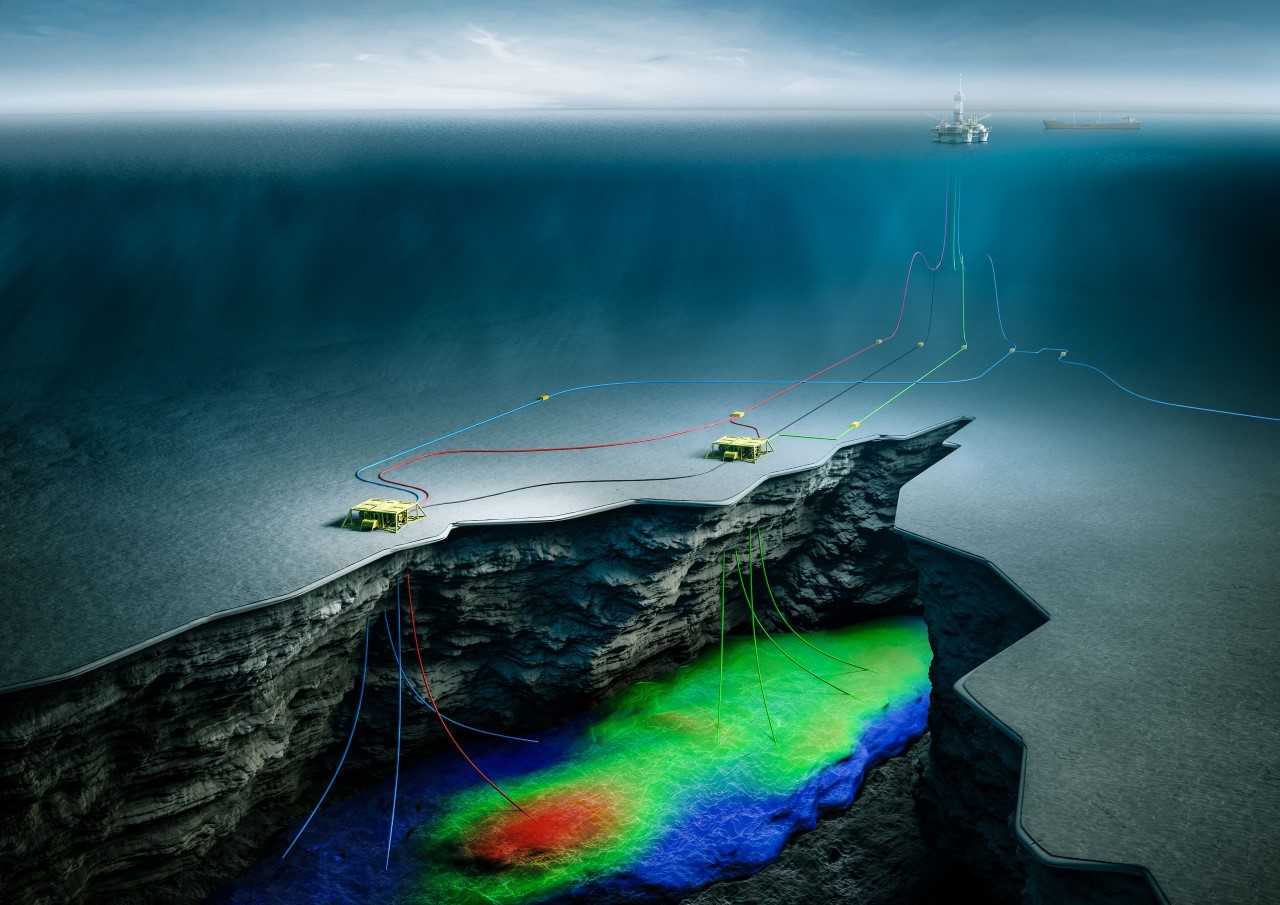 The Fenja field will be operated by VNG Norge and will have the longest ETH-PiP in the world at 37 km, which will be monitored for the next 25 years by Omnisens' Distributed Temperature Sensing (DTS) solution, the company said.
"Through our partnership we are proud to support TechnipFMC's Integrated EPCI offer and we are very happy to provide the Fenja project team with subsea expertise on this very exciting project," Adrien Henry, regional sales manager at Omnisens said.