TechnipFMC's new job off Israel bringing Energean's discovery closer to first gas
UK-headquartered TechnipFMC has agreed to a letter of award (LOA) that will expedite its provision of an integrated front-end engineering and design (FEED) study for Energean's natural gas discovery in the Mediterranean Sea, offshore Israel.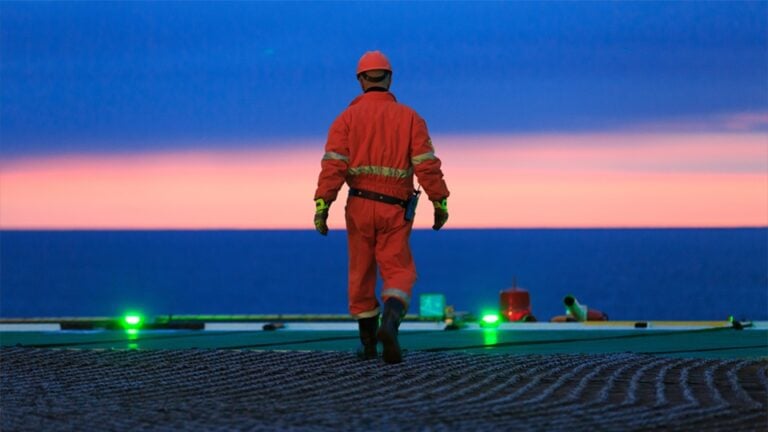 According to Energean, the LOA on FEED with TechnipFMC is another step towards production from Katlan, which is a natural gas discovery previously known as Olympus. The name change came in May 2023 once Israel's Minister of Energy and Infrastructure granted Energean the approval of the oil commissioner, Chen Bar Yosef, as an official recognition of the natural gas discovery under license 12, allowing the company to submit an application for a deed of possession, a development plan, and begin development of the discovery as a producing gas field.
Mathios Rigas, Chief Executive Officer of Energean, said at the time: "The gas discovery from our latest exploration campaign, has received official discovery classification from the Israeli MoE. This achievement is a source of great pride for Energean, as we are the only company to have carried out such a campaign in Israel in recent years. Furthermore, we are excited to introduce a new Hebrew name for this area, demonstrating our deep commitment to Israel.
"Going forward, we will refer to the Olympus areas as Katlan, the Hebrew word for the powerful and determined orca. This name is in line with our tradition of naming areas after magnificent sea creatures, such as Karish (Shark) and Tanin (Alligator). Katlan boasts approximately 68 bcm of natural gas, and we are working diligently to develop it as efficiently as possible to create sustainable value for all our stakeholders. We believe this discovery will open new opportunities for Israeli gas supplies in both local and regional markets."
Following its five-well East Mediterranean exploration campaign, which discovered approximately 68 bcm of natural gas across the multi-block – Katlan and Tanin – within the Olympus area, Energean expects the partnership with TechnipFMC to enable it to bring this resource closer to the production stage.
The LOA is expected to expedite TechnipFMC's provision of an integrated FEED study as a vital starting point for the delivery of a full-field subsea architecture design that will contribute to the project FID support package.
The final contract is expected to be completed in September and the FEED study is anticipated to be completed by December 2023, supporting the broader Katlan field development programme.
TechnipFMC has secured multiple new deals over the past few months, including a multi-million dollar contract for the installation of flexible pipe and associated subsea structures at a life extension project, which is operated by TotalEnergies in Angola.
The deal came only weeks after TechnipFMC was hired by Azule Energy, a joint venture between BP and Eni, together with Aker Solutions for the Ndungu project offshore Angola.