Tekmar's CPS to protect more offshore wind projects in China
Tekmar Energy has secured multiple cable protection system (CPS) supply contracts to protect over 1,200MW of new offshore wind projects in China.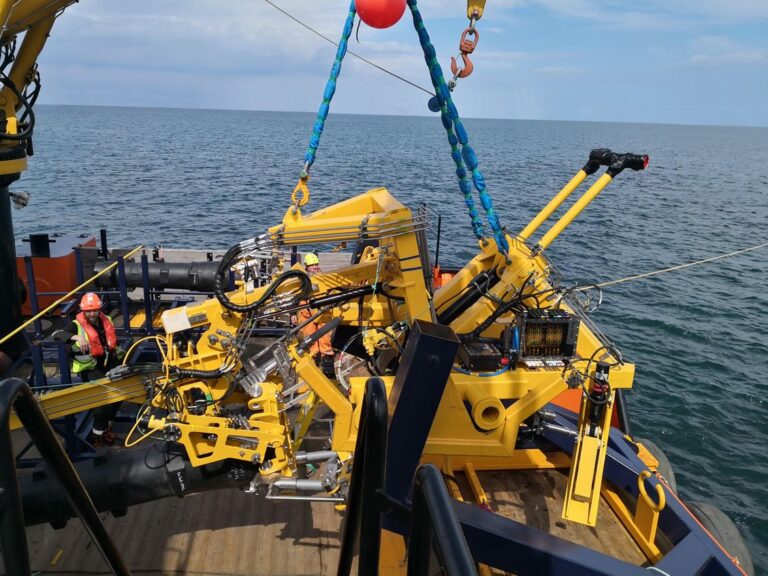 Under the contracts, Tekmar Energy will engineer, manufacture and supply over 250 of its patented CPS for four new offshore wind projects.
The systems will be manufactured at the company's production facility in the North East of England and exported to China in 2021.
The company will deliver CPS to the 300 MW Shandong South 4, 300 MW Dafeng H8-2, and 350 MW Rudong-H2 in Eastern China, and 300 MW Yangjiang Shapa – Phase V located off Guangdong in the South China Sea.
Russell Edmondson, Tekmar Energy's managing director, said: "We are delighted to announce four new CPS supply contracts in China, and thank our regional customers for their continued confidence in our industry leading CPS technology. We are proud to support this rapidly growing offshore wind market".
Two months ago, Tekmar Energy announced CPS supply contract for an offshore wind farm located off the Shandong Peninsula in North East China.
In February, the company won two CPS supply contracts with a combined value of over GBP 2.5 million for two offshore wind projects in in southeast China shortly after securing a GBP 4.5 million contract for an undisclosed operational offshore wind farm.