Tema to start LNG imports
Sub-Saharan Africa's first FLNG terminal in Tema, Ghana is set to receive its maiden cargo in the coming weeks.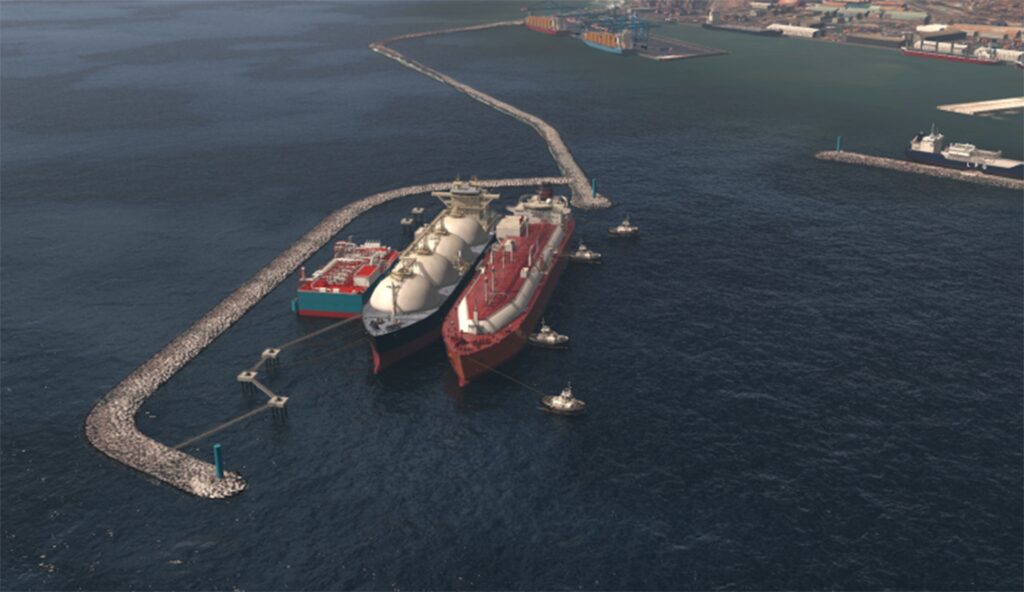 With Ghana preparing to become sub-Saharan Africa's first LNG importer with the terminal at the port of Tema, Egypt will cease to be the only African country to import LNG. That is not the case with LNG export projects, as they are a number of those across North and West Africa.
The terminal is to be mechanically ready for full operation at the end of March, as reported to Platts by the project spokesperson, after Shell as the supplier and GNPC as the offtaker decide and confirm the delivery date for their first cargo to arrive at the terminal.
The Tema LNG terminal is made up of a dedicated floating regasification unit (FRU), built by Jiangnan Shipbuilding, and a separate floating LNG storage (FSU). It has the capacity to receive, re-gasify, store, and deliver around 1.7 million tonnes of LNG a year.
The long-term supply deal between Royal Dutch Shell and Ghana National Petroleum Corp supports the project. Spanish LNG terminal operator Reganosa will run and maintain the terminal and the associated 6-km gas pipeline.
Reportedly, South Africa could be next in line to develop an LNG import terminal.