Thematic session on offshore wind: The balance of plant
 The costs of O&M activities represent between a quarter and a third of the total lifetime costs of offshore wind farms. During Offshore Energy offshore wind professionals can join the Thematic Session titled: Offshore operations and maintenance.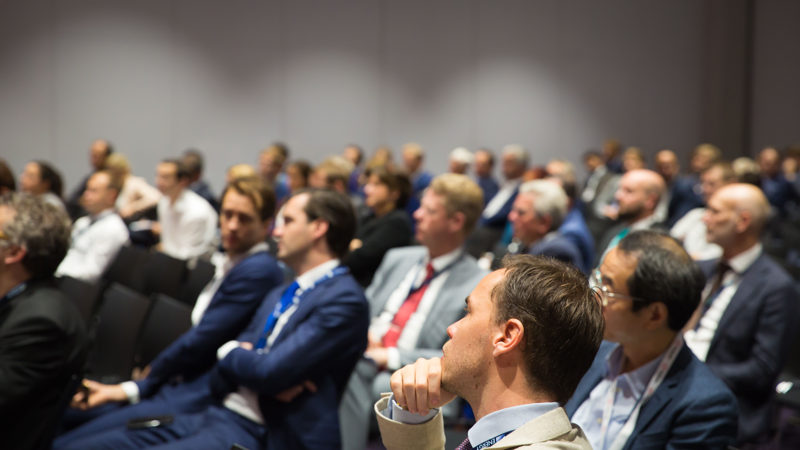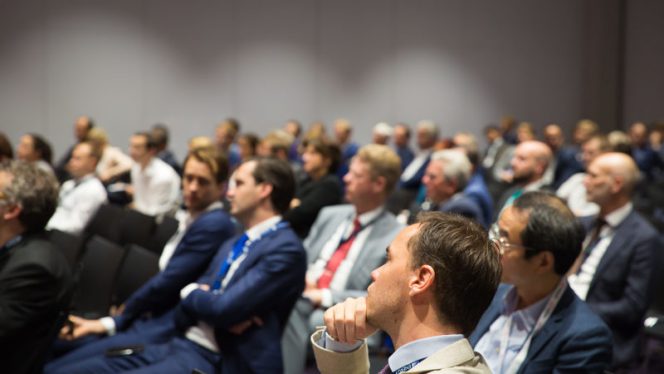 This session looks at ways to reduce O&M costs of the wind turbines and the balance of plant, looking in particular at asset management strategies including, for example, offshore-based maintenance and condition based maintenance, asset management tools and reliability of key components. Attention will also be paid to end-of-warranty opportunities. Already confirmed speaker: Mark Whitehead of Bibby Marine Services.
This Thematic Session is part of the extensive Offshore Energy conference program, which includes 4 keynotes – among which Offshore Wind Event- and nine thematic sessions, this technical content Thematic Session will take place on Wednesday 24 October, 09.00 – 11.00 hrs. Find out more on the full program here.
Offshore Energy 2018
Offshore Energy attracts a global audience of offshore energy professionals and features an exhibition where over 600 companies will showcase their products and services. Offshore Energy covers both the exploration and production of the conventional energy resources, oil & gas, and the renewable part of the energy mix such as offshore wind and marine energy. It is the place to find out where the future of energy is heading
---
This year's Offshore Energy Exhibition & Conference will be held on (22), 23 & 24 October 2018.
Source: Navingo