Three-year gig for Aban rig with Indian operator
India's offshore drilling contractor Aban Offshore has secured a new long-term deal for one of its jack-up rigs for operations offshore India.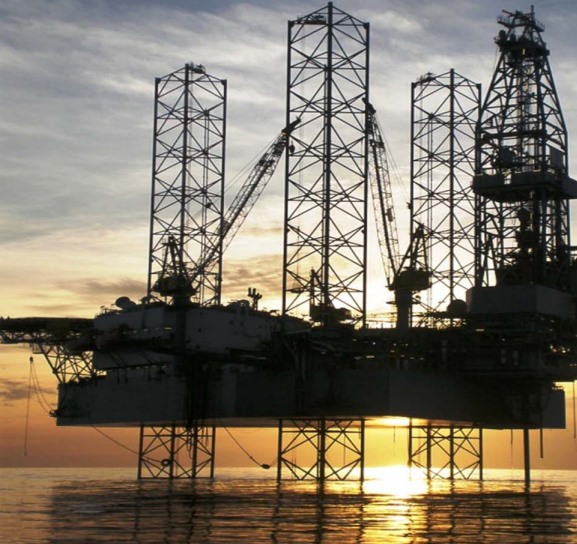 Aban Offshore revealed late last week that it had received a letter of award for the deployment of the Aban III jack-up rig from Oil and Natural Gas Corporation (ONGC). The new deal is for a firm period of three years.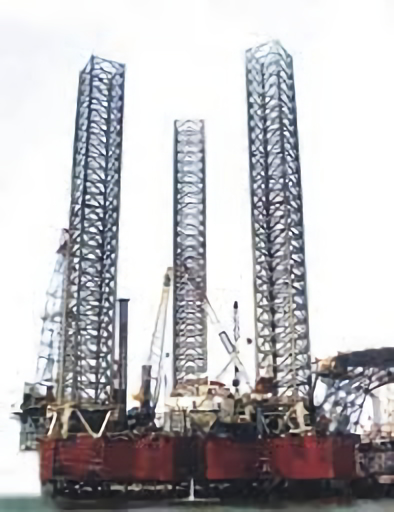 While no financial details were disclosed, the deployment of this rig is expected to start during the first quarter of 2023.
The 1974-built Aban III jack-up rig is of a Marathon Le Tourneau design and it was converted from MLT-53S to MLT-116-SC in 1984. The rig can accommodate up to 96 people.
Aban Offshore has been selling off some of the rigs in its fleet over the past few months. Most recently, the company completed the sale of the Deep Driller 6 rig to ADES.
When it comes to recent drilling contracts awarded by ONGC to other drilling contractors, it is worth noting that the Indian giant handed out a three-year deal to UAE-headquartered Shelf Drilling in late July for a jack-up rig, which is expected to carry out operations offshore India.