Indian operator awards fresh long-term gig to Shelf Drilling rig
UAE-headquartered offshore drilling contractor Shelf Drilling has won a long-term deal for one of its jack-up rigs for operations offshore India.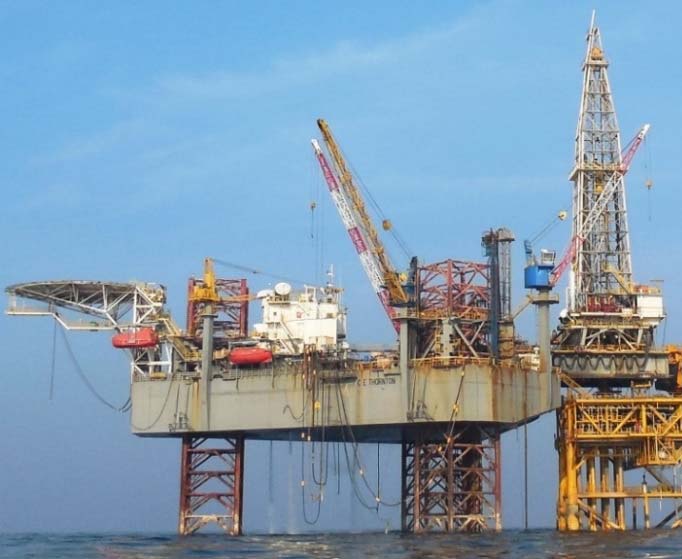 Shelf Drilling revealed on Thursday that it had received an award for a three-year contract for the C.E. Thornton jack-up rig with Oil and Natural Gas Corporation (ONGC) for operations in Mumbai High, offshore India.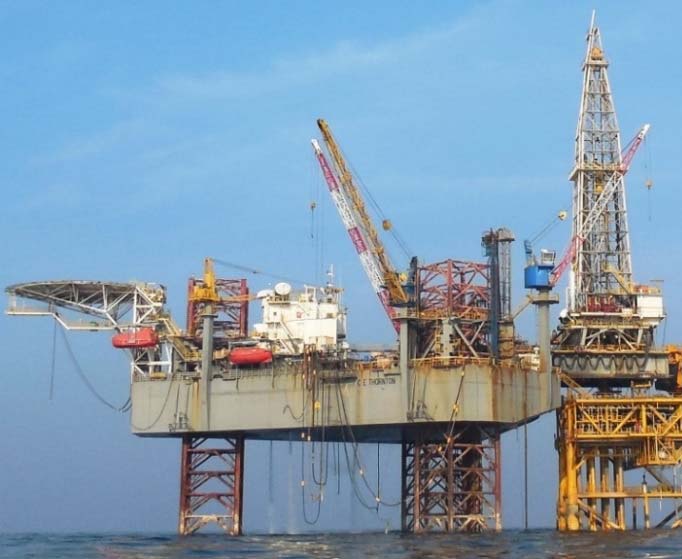 While no financial details were disclosed at this point, the UAE-based player did explain that the planned start-up of operations is expected in the second quarter of 2023.
Based on Shelf Drilling's fleet status report, the rig's current contract with ONGC, which was awarded in June 2019, started in December 2019 and it is set to end in December this year.
The C.E. Thornton is a 300-foot jack-up drilling rig of MLT 53-SC design. It was built in 1974 and upgraded in 1984. The rig can accommodate up to 113 people.
The latest contract comes only two months after the UAE-based player secured another long-term deal in May this year for the F.G. McClintock jack-up rig with ONGC. This rig was also contracted to carry out work offshore India.
Shelf Drilling is actively working on expanding its fleet of offshore rigs. To this end, its subsidiary, Shelf Drilling NorthSea, inked a deal with Noble Corporation in late June to acquire five jack-up rigs.
Earlier this month, the offshore drilling contractor also took delivery of a jack-up drilling rig acquired from India's Aban Offshore and renamed it.