Tohoku Electric looking to buy LNG cargo for September delivery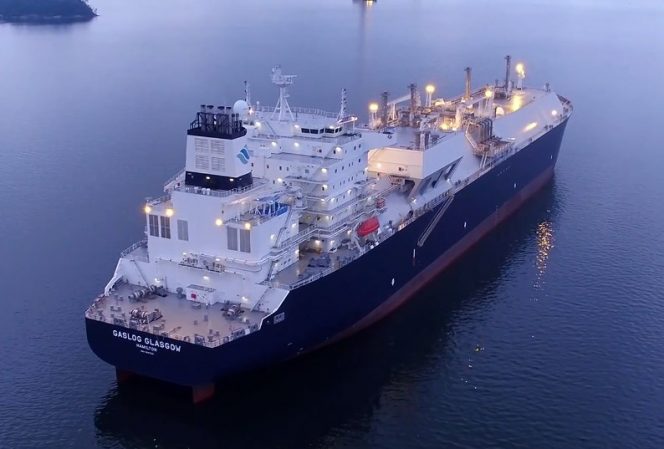 ---
Japanese utility Tohoku Electric Power is reportedly looking to purchase a single cargo of liquefied natural gas. 
Citing industry sources, Reuters reports that Tohoku Electric is seeking an LNG cargo for delivery in September.
The tender has reportedly been launched on Thursday and is closing on Friday.
Tohoku Electric has secured up to 280,000 tons of LNG from the project over a period of 15 years, from the Anadarko-led liquefied natural gas project in Mozambique, with deliveries to start in the early 2020s when the project is expected to start production.
It is the company's first long-term supply deal that is in line with its plan to boost diversification and security of LNG supply.
LNG World News Staff