Total delivers 1st LNG cargo to China's Guangdong Energy
France-based Total said Tuesday it has delivered its first LNG cargo to Chinese state-owned utility Guangdong Energy at Cnooc's Zhuhai import terminal in Guangdong.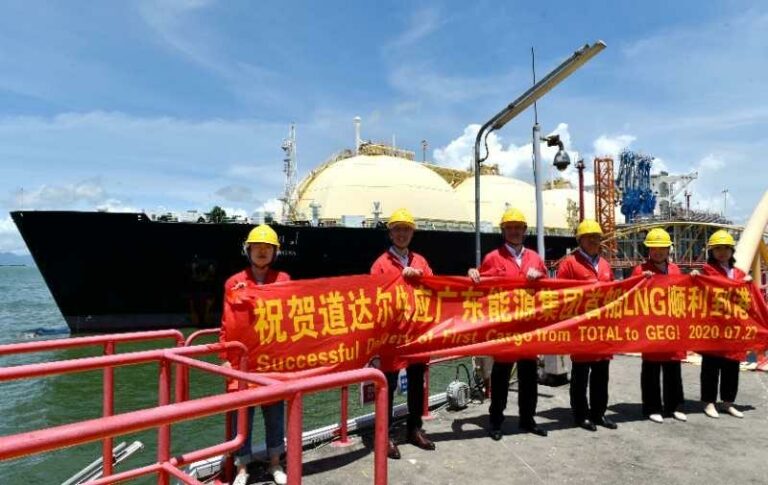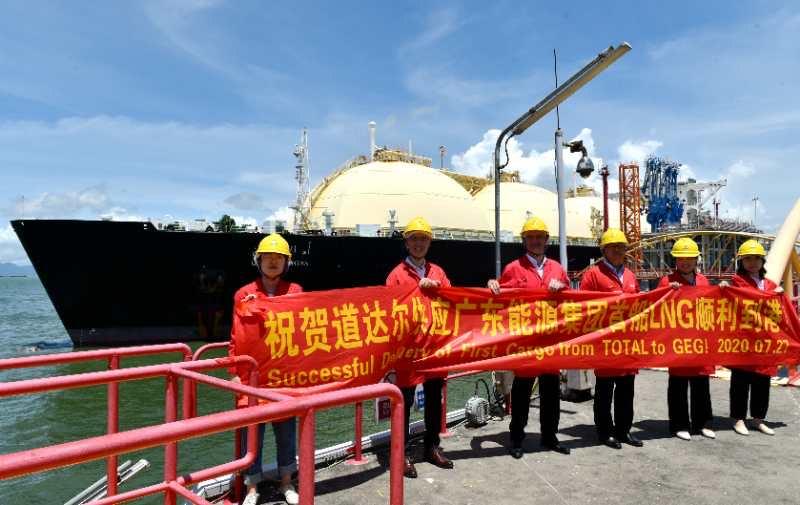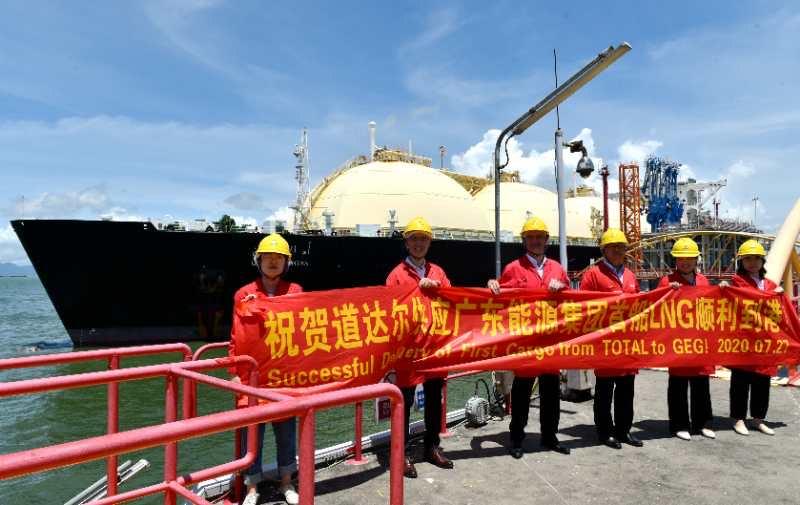 Guangdong Energy is the largest power generation company in the southern Chinese province, with more than 32 GW installed.
"We are fully committed to supporting our Chinese customers in the development of natural gas activities and low-carbon power solutions," Total's gas unit said in a brief statement.
The firm did not provide any additional info regarding the shipment.
Shipping data shows that Total delivered the cargo onboard ADNOC's 137,000-cbm LNG carrier Umm Al Ashtan.
The Moss-type carrier previously loaded the cargo at the Das Island LNG export facility offshore the UAE, where Total has a 5 percent stake, the data shows.
According to Guangdong Energy's website, it generates electricity mainly from coal-fueled plants, but the second most used fuel is LNG followed by hydropower.
China's LNG imports keep on growing as it looks to replace coal to slash emissions.
The country is currently the world's second-biggest LNG importer after Japan but this could change this year.
In the January-June period, the country imported 31.18 million tonnes of chilled fuel, a year-on-year rise of 10.2 percent.
Total's LNG ambitions
Guangdong Energy is a new customer for Total which has been investing heavily in the LNG business over the last couple of years.
Total is currently the world's second-largest private LNG operator.
The company's announcement regarding the $14.9 billion debt financing for Mozambique LNG is one of the biggest moves this year.
Furthermore, Total's LNG sales volumes reached 9.8 million tonnes in the first quarter, compared to 7.7 million tonnes last year.
Volumes rose mainly due to higher output at Novatek's Yamal plant in Russia and the Inpex-operated Ichthys project in Australia.
Total is a shareholder in both of these developments.