Total restarts drilling off Angola. Two more rigs to join soon
French oil major Total has resumed oil drilling offshore Angola with the Skyros rig while two more are expected to start operations in the week to follow.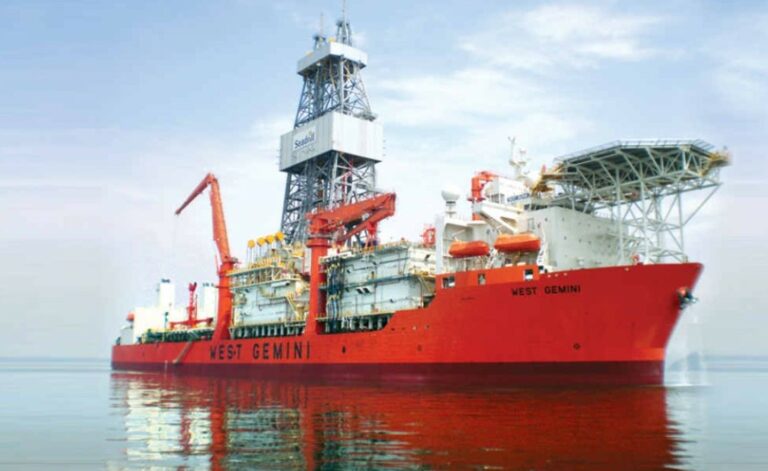 Olivier Jouny, managing director of Total Exploration & Production Angola, revealed short and mid-term plans for Total's Angola operations in an interview with Africa Oil & Power on Monday.
Jouny told the media outlet that the crisis caused by COVID-19 and the dramatic drop in the oil price impacted the worldwide economy and that Total was not immune to this.
In response, Total designed an action plan at group level to reduce its investments, opex, and buy-back program.
The company, Jouny said, was also pursuing already sanctioned projects like Zinia Phase 2 and Clov Phase 2 in Block 17 or Caril and Mostarda East in Block 32.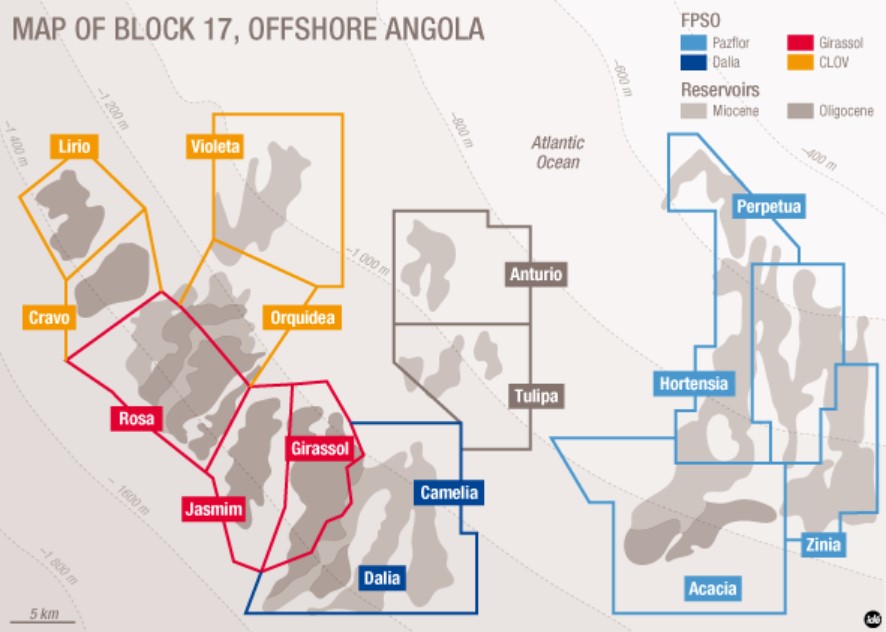 According to Jouny, Total is ramping-up our activities offshore and will restart drilling wells, perform seismic acquisitions, and non-routine production and maintenance operations on both blocks.
The Skyros rig is already on Block 32 and the Maersk Voyager is due to restart drilling at the end of August while the West Gemini restart is expected in the coming weeks. He stated that the French oil firm was the first operator to restart its offshore non-essential activities in the country.
To remind, Maersk Drilling already said last week in its fleet status report that the Maersk Voyager would be resuming ops for Total.
It is worth noting that Total took the decision to defer exploration wells initially planned in 2020-21 to give priority to development wells and accelerate oil production.
In addition to Blocks 17 and 32 tie-back and infill projects, Total is also studying developments the Begonia and Chissonga fields.
"These two developments, along with the foreseen development of Cameia and Golfinho in newly acquired Blocks 20 and 21, will sustain Total operated production levels for the mid-term. TEPA is currently working on those fields to propose development concepts that will ensure sufficient economics, considering their fiscal framework and the volatile environment", Jouny stated.
He further added that the company would drill Block 29 and Block 48 in the coming years. According to Jouny, Block 48 will be drilled at a world record water depth.