TotalEnergies to provide LNG to South Korea's Hanwha for 15 years
French energy major TotalEnergies has signed a sale and purchase agreement with Korea's Hanwha Energy for the supply of 600,000 metric tonnes of LNG per year over 15 years, starting in 2024.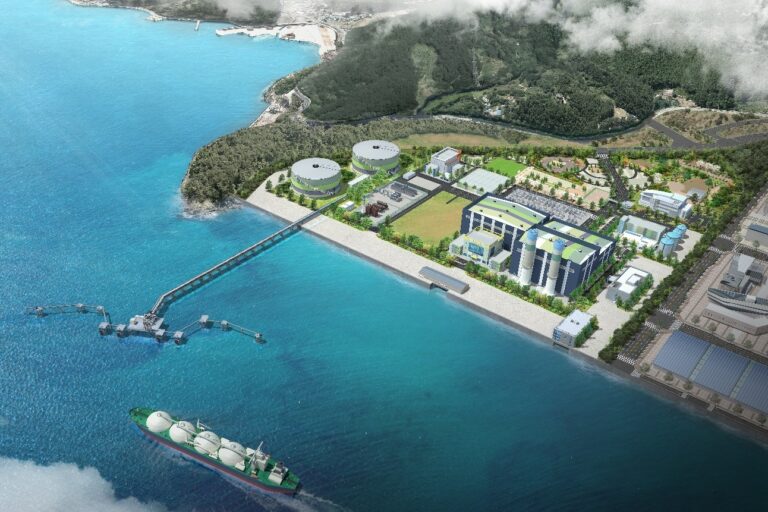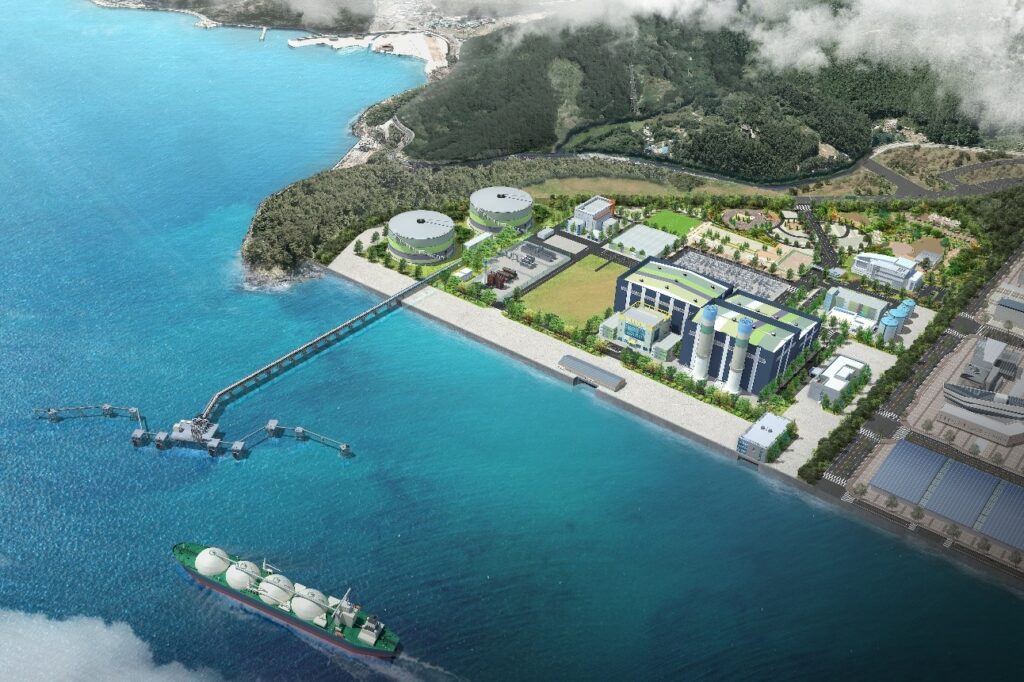 The LNG will come from TotalEnergies' global LNG portfolio.
The Tongyeong regasification terminal in South Korea will receive the LNG under this SPA. It will then use them to supply Hanwha & HDC's greenfield one-gigawatt power plant currently under construction next to the terminal.
TotalEnergies and Hanwha previously cooperated on the Daesan petrochemical site. In addition, they worked together in the U.S. for the development of 1.6 gigawatts of renewables.
"With this new contract, TotalEnergies increases its natural gas shipments to South Korea, the world's third-largest importer of LNG in 2021. Our company is keen to support the country's switch away from coal for power generation, with both LNG supplies and renewables projects, such as our significant "Bada" two-gigawatt offshore wind project," said Stéphane Michel from TotalEnergies.
"It is significant that we have secured business stability by signing a long-term contract with our long-lasting partner TotalEnergies, even though the volatility of the LNG market has increased more than ever due to the recent unstable international situation. It will serve as a great foundation for our Tongyeong project, and I think the success of the Tongyeong project will have a great impact on our future LNG businesses. Eventually, in the long term, the company will grow steadily with a business portfolio of solar power, ESS, and LNG," said Jung In Sub, CEO of Hanwha Energy Corporation.