Tough Market Conditions Force Team Lines to Close Its Doors
Hamburg-based container feeder operator Team Lines said it would discontinue all business operations as of February 11, 2019.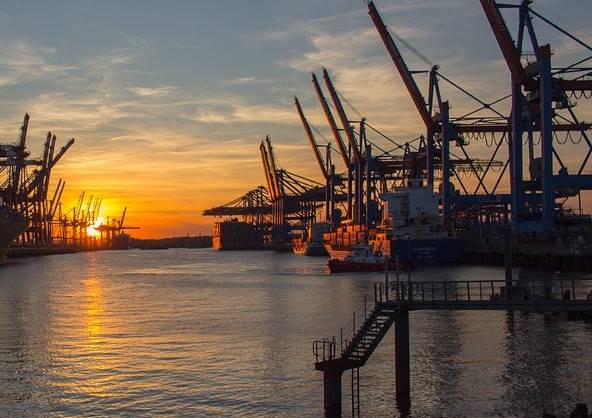 The company opted for the move on the basis of deteriorating market conditions in Northern Europe over the recent years, combined with the ongoing consolidation process in the maritime sector which makes a continuation of Team Lines' activities unsustainable.
The company said that all obligations and commitments which have been undertaken, "will be would be honoured, and the wind down will happen in an orderly way."
Founded in October 1991, the company emerged from an amalgamation of the Baltic and North Sea liner traffic activities of four Hamburg-based shipping companies, namely H.M. Gehrckens, Ernst Russ, Johannes Ick  and Mathies Reederei Schwedendienst. In 2006, the Antwerp-based company Delphis acquired Team Lines.