Tracerco wins Caribbean inspection gig
Tracerco has won a large-scale project to verify the integrity of multiple platform members in the Caribbean Sea.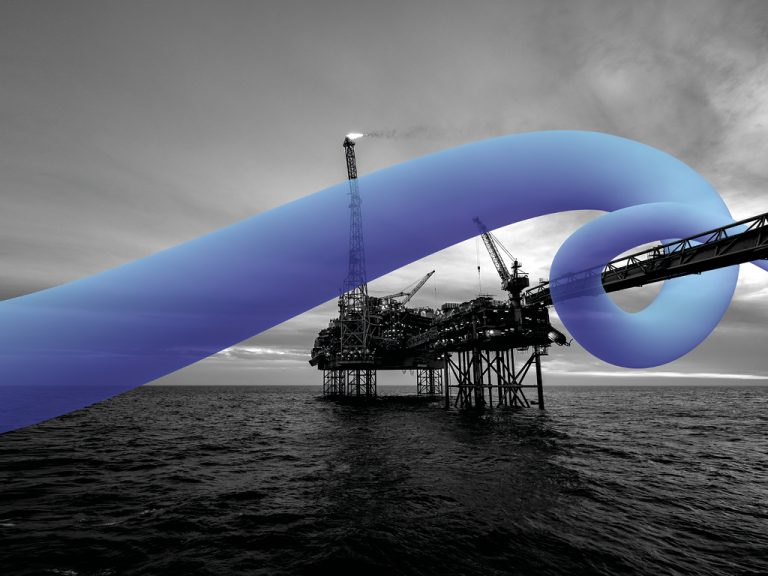 The company will carry out Diagnostics Flooded Member Inspection using a remotely operated vehicle (ROV).
According to Tracerco, this method can identify the presence of any flooding in multiple vertical, horizontal and angled members.
There is also no need to remove any marine growth or specialist coatings.
Over the course of the 25-day inspection project, Tracerco's subsea engineers will provide an immediate assessment of the degree of flooding for each member surveyed, before providing a full report of platform member integrity at the end of the project.
The operator will then utilise this data to inform any potential remedial work needed for each of their platform structures.
Tracerco noted it secured the job due its ability to provide 100 per cent accurate measurements in real time.
The company also has Lloyd's Register recognition for its conformance and industry quality standard in the application of FMI.
Not only does this ensure that inspections are right the first time, it also reduces the financial risk and impact associated with repeat inspections.
Furthermore, this includes remedial work that may not even be required on the jackets.