Trafigura commits to carbon dioxide removal
As a founding member of the First Movers Coalition (FMC), commodities group Trafigura has committed to carbon dioxide removal as well as to purchase at least 50,000 tonnes of durable and scalable net carbon dioxide removal credits by the end of 2030 generated through advanced carbon dioxide removal technologies.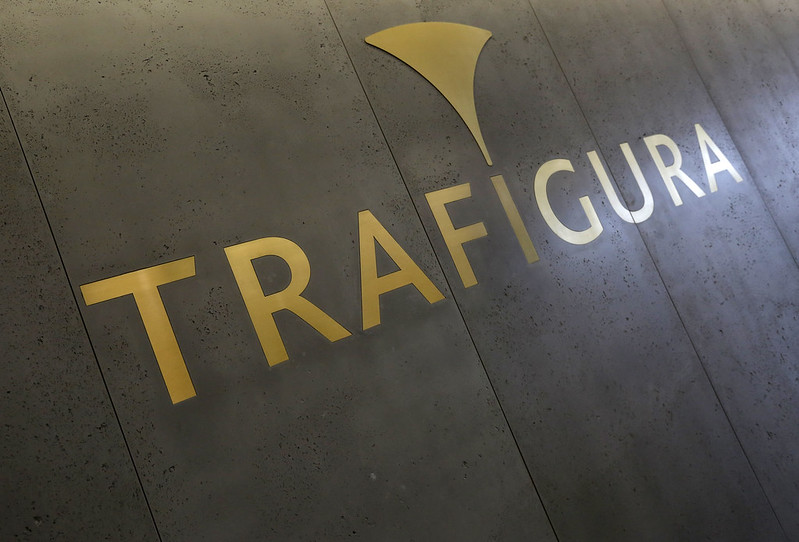 This is its third commitment to the FMC as it is already a signatory to the FMC shipping and aluminium sector commitments.
Jeremy Weir, Trafigura's Executive Chairman and CEO, said: "In making our third commitment to the First Movers Coalition and its aims, we are pleased to join other leading companies in sending a firm market demand signal for important technologies and fuels that are essential to achieving a low-carbon future. I'm looking forward to continuing to engage in the coalition and to fulfilling Trafigura's shipping, aluminium, and carbon dioxide removals commitments."
According to Trafigura, its commitment, in line with the FMC guidelines and other companies making that commitment, is subject to the availability of technology supply that enables companies to meet their 2030 purchase pledges.
The FMC, launched at COP26 and led by the World Economic Forum and the US government, targets the heavy industry and long-distance transport sectors.
The World Economic Forum has partnered with the US Special Presidential Envoy for Climate John Kerry and 69 global businesses to invest in innovative green technologies.
Those financing commitments are expected to ensure new technologies are available for scale-up by 2030 and make a critical contribution to achieving net-zero emissions by 2050.
Follow Offshore Energy's Clean Fuel on social media: