Trinidad reaches deal with BP and Shell, extends Atlantic LNG train 1 life
The government of Trinidad and Tobago has agreed on the terms with LNG giants BP and Shell extending the operational life of Atlantic LNG train 1 at the country's only export facility in Point Fortin.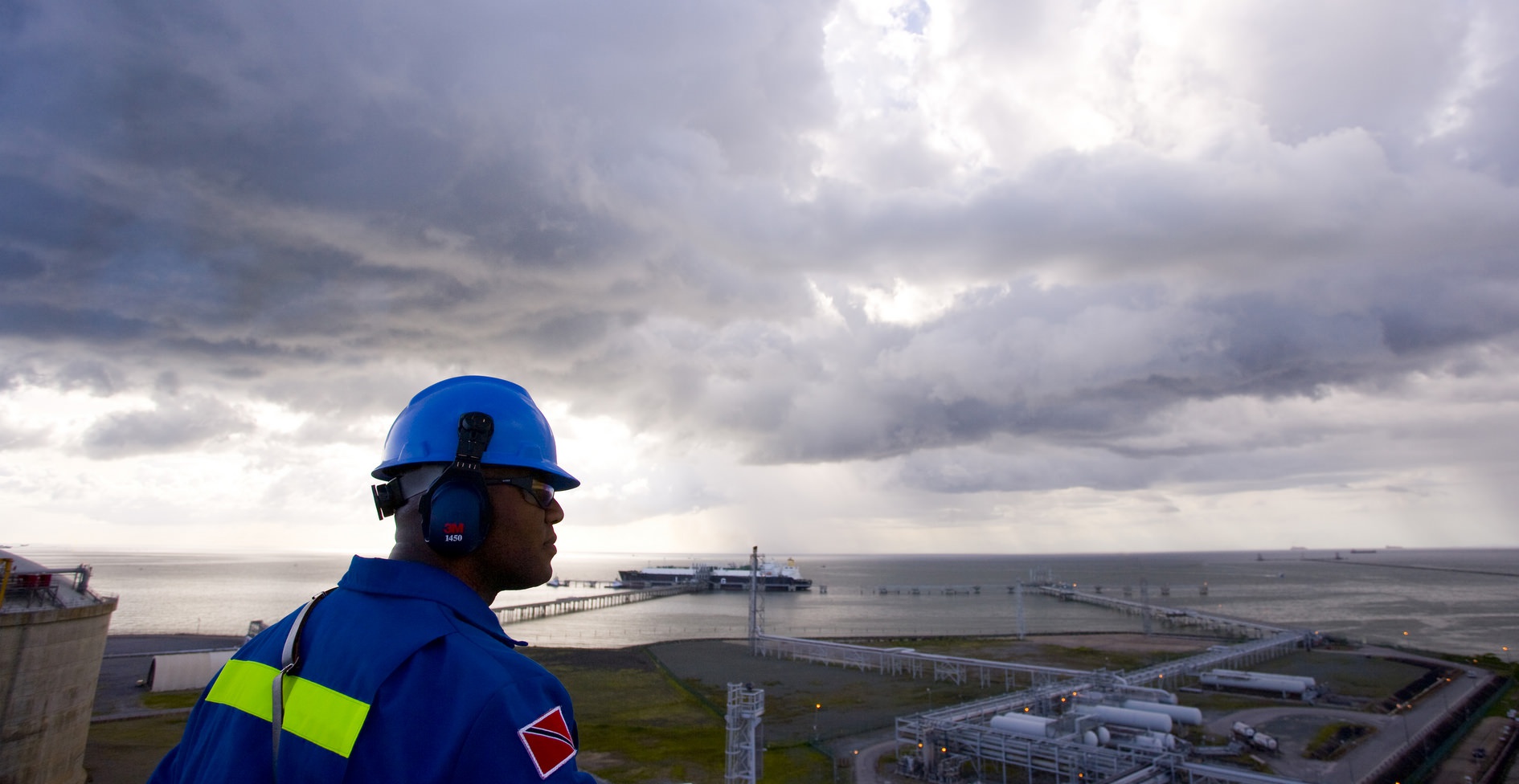 Speaking at the post-cabinet media conference, min­is­ter in the Of­fice of the Prime Min­is­ter Stu­art Young, said that after months of 'intense but progressive negotiations' started in April this year, an agreement was reached with the two energy giants.
The focus was on extending the life of Atlantic LNG train 1 beyond April next year, Young said, adding that the deal was reached to extend the life of the train for another five years.
The country has also agreed on a new pricing formula going forward, he said without giving away details that are to be unveiled in the next couple of weeks.
As part of the arrangement, Trinidad and Tobago has for the first time been able to secure the ability to sell LNG cargoes on behalf of the government through the National Gas Company of Trinidad and Tobago.
More major agreements have been reached with BP which will be unveiled in the coming weeks by the company. Young did say during the conference that the agreements have secured further investment in Trinidad and Tobago.
The negotiations with BP will move into the next stage and talks with Shell in regards to their terms and operations in Trinidad and Tobago in the following weeks.
Atlantic LNG in Point Fortin, capable of producing 14.8 mtpa of LNG, is owned by BP, Shell, China's sovereign wealth fund CIC unit Summer Soca and Trinidad's NGC.