Tunable and Höegh LNG test gas analyser onboard FSRU Höegh Galleon
Norwegian pair, Tunable and Höegh LNG have concluded a joint field trial for continuous online monitoring of the composition and calorific value of natural gas.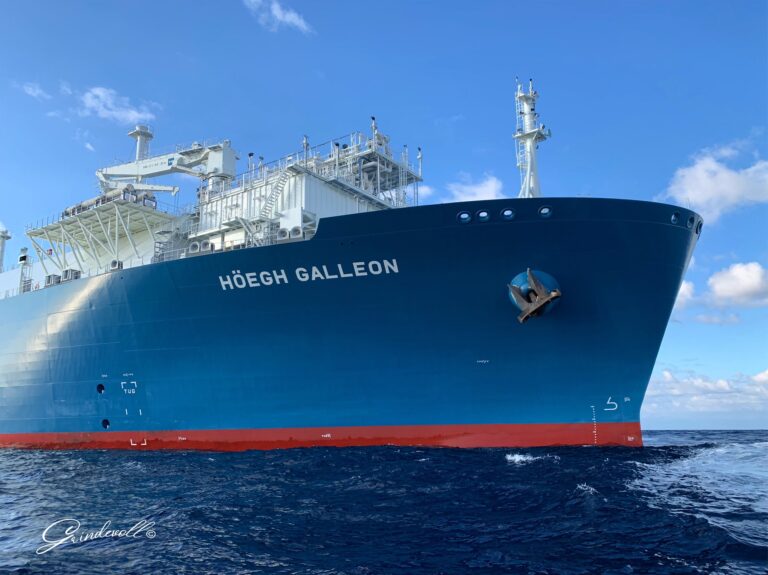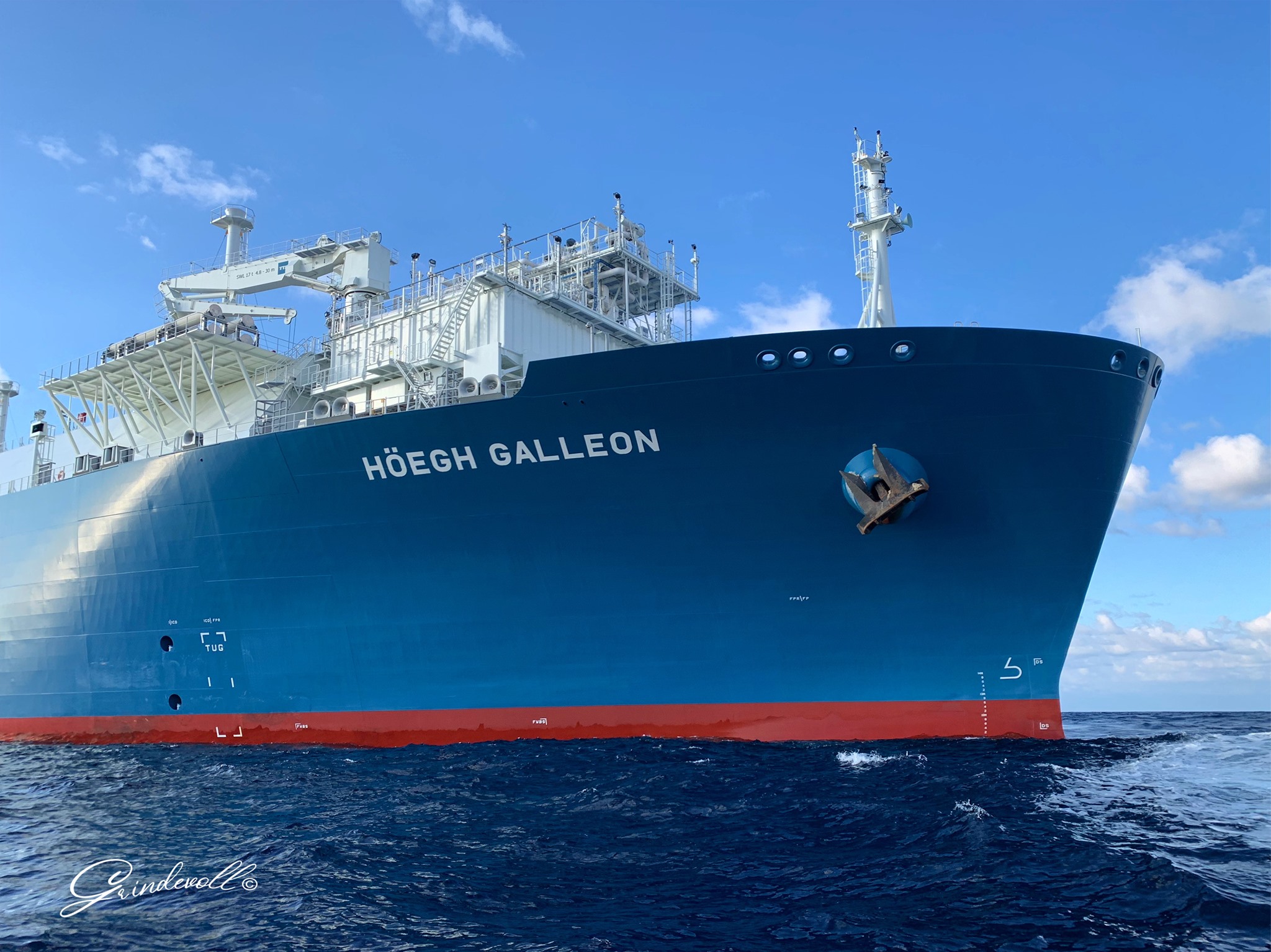 The objective has been to provide a gas analyser that requires less support and reduces Höegh LNG's annual operation and maintenance cost.
As part of this joint project, Tunable has provided a natural gas analyser with sampling conditioning on FSRU Höegh Galleon, the company said in its statement.
The system has been in operation since September 2019 where it has continuously monitored the complex composition and calorific value of the boil-off gas. The field demonstration has proven that the Tunable gas analyser is measuring mixtures of gases in line with specifications required for LNG carriers.
During operations, remote condition monitoring and service has been tested through datalink, removing the need for onboard service personnel.
The system is capable of identifying rapid changes to the gas composition during operation, according to Tunable.
"The Tunable gas analyser has enabled us to get in-situ readings without delay and without consumption of calibration gas. This requires less support, implying significantly lower operation and maintenance cost compared to existing technology," said Sveinung Stohle, president & CEO of Höegh LNG.