Turkey officially launches $15 billion Kanal Istanbul project
Turkish President Recep Tayyip Erdogan has launched the $15 billion Kanal Istanbul project, intended to relieve pressure on the busy Bosphorus Strait.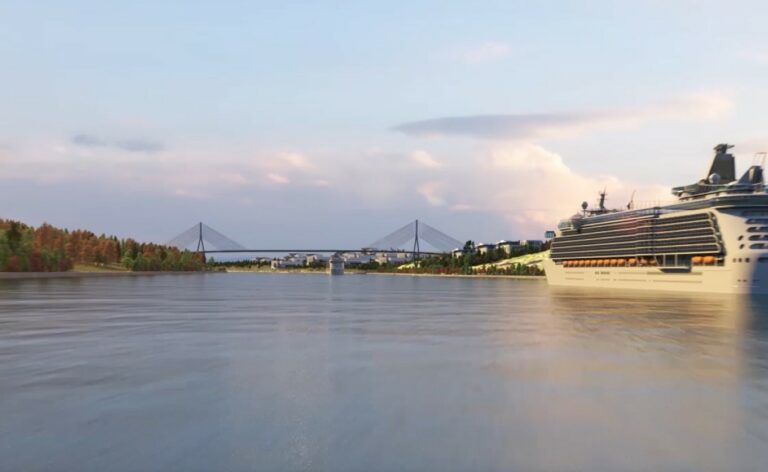 "We view Kanal Istanbul as a project to save Istanbul's future. We are opening a new page in the history of Turkey's development," said Erdogan during the ceremony.
The project is aimed to manage the ship traffic of Istanbul, which is located at the intersection of the Central and North-South corridors, and to raise Turkey to a leading position in the world's trade corridors.
Minister of Transport and Infrastructure, Adil Karaismailoğlu, added: "Our Kanal Istanbul project, which will increase Turkey's effectiveness in world's trade and bring Turkey to a leading position in world economic corridors, will leave its mark in history as a guarantee of the independence and sovereignty of the Republic of Turkey, which is located on the most important trade corridors of the developing world."
Already 43,000 vessels pass through every year, far more than the 25,000 the government considers safe, causing longer and longer waiting times.
By 2050, it is estimated that number will rise to 78,000.
The Kanal Istanbul, aimed to reduce the load caused by maritime traffic and to ensure traffic safety, will be put into the service of the country as an alternative waterway in Marmara, the locomotive of the Eurasian region.
According to the President, the canal would take six years to complete.