Turkish drillship gearing up for Black Sea mission – gallery
Turkey's oil and gas company TPAO is preparing its drillship Yavuz for a mission in the Black Sea with the vessel now in the Port of Filyos for tower installation.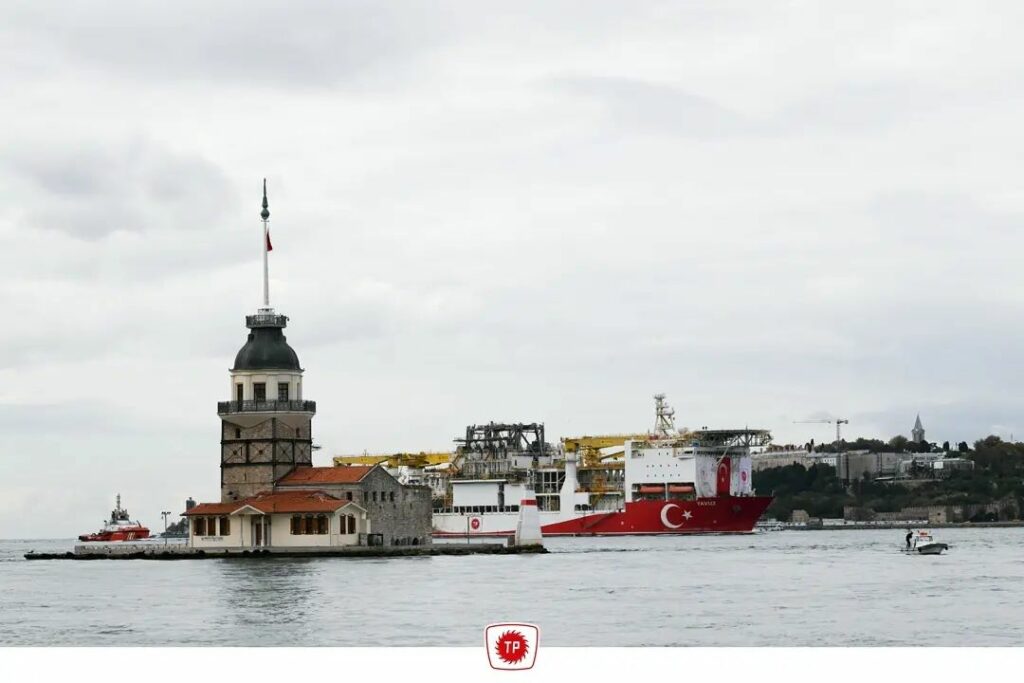 According to information provided by TPAO, the Yavuz drillship left the Port of Haydarpaşa in Istanbul in late September after getting its tower removed so it can pass under bridges in the Bosphorus Strait.
The vessel then docked off Yenikapi and, after the technical preparations were completed, it made the Bosphorus crossing, heading to the Port of Filyos.
The latest AIS data show that the drillship Yavuz is now located in Filyos where its tower will be installed again. The rig will then move to the Black Sea for operations on the Sakarya field where the Turkish company already has two other drillships, Fatih and Kanuni. The Fatih drillship has recently been working on the Turkali-5 well on the field.