Turkish drillship starts drilling Mediterranean Sea well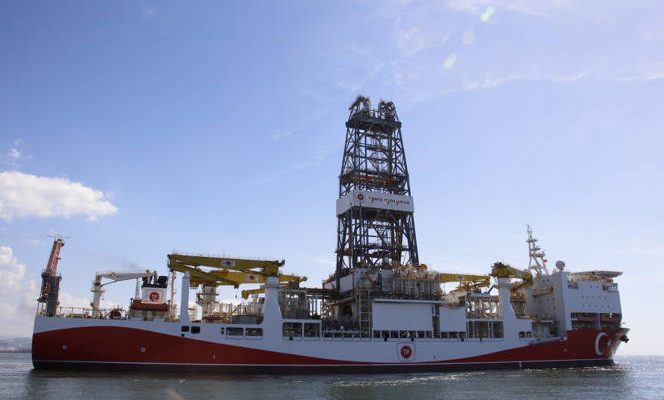 ---
Turkey's first drillship Fatih has arrived at location and started drilling the Alanya-1 well located in the Eastern Mediterranean Sea. 
Offshore Energy Today reported on Thursday that the Fatih drillship had left Antalya, heading to its offshore location to start searching for oil and gas for Turkish Petroleum (TPAO).
Turkish Petroleum told Offshore Energy Today on Friday that the drillship has arrived and it has started drilling operations. The drilling program is expected to last 150 days, the company also said.
Turkish Petroleum earlier hired oilfield services provider Schlumberger to help with the drilling operations. Under the contract, valued at about $15 million, Schlumberger will coordinate multiple product lines as well as provide project management services on Turkish Petroleum's ultra-deepwater drillship, Fatih.
The drillship, previously known as Deepsea Metro II, was acquired last year by Turkish Petroleum company.
Turkey is hoping that offshore drilling and potential discoveries would boost its energy security and make it less reliant on foreign imports. According to a recent document released by the U.S. Department of State, Turkey is heavily import-dependent for its primary energy supplies, importing 99% of its natural gas and up to 91% its oil.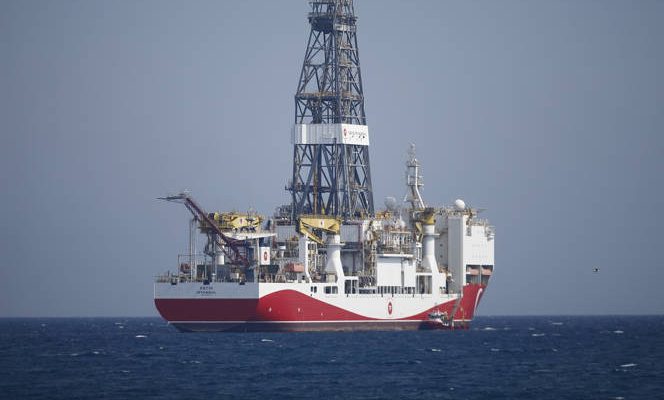 Offshore Energy Today Staff