Two Workers Dead in Longview Mooring Line Incident
Two workers lost their lives and two more were injured in an incident at the Port of Longview, US, on June 28.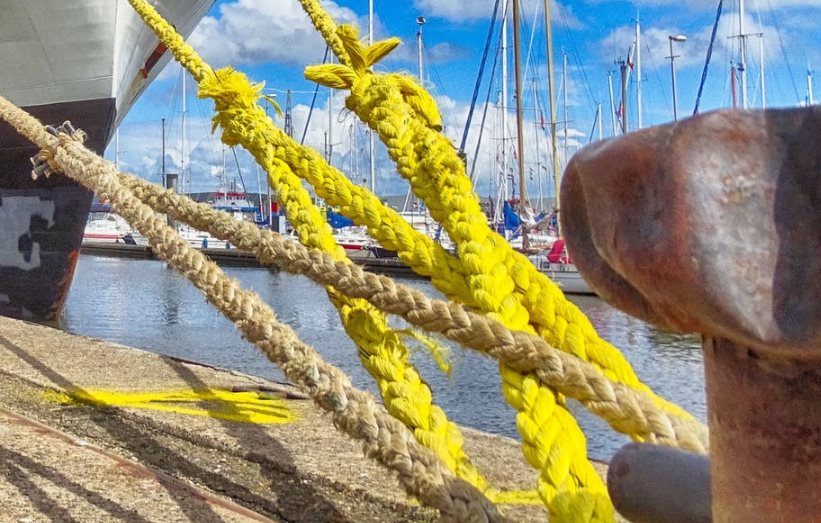 The fatal incident occurred in the early morning hours when one of the vessel lines attached to the Panama-flagged bulk carrier MV Ansac Splendor snapped in half and recoiled toward the dock and the vessel.
The line broke as the vessel attempted to move along the dock from one loading hatch to another.
According to a statement release by Port of Longview, ILWU member Byron Jacobs, 34, was fatally struck. He was pronounced dead at the scene.
The Chief Mate, Pingshan Li, aboard the vessel was also struck. The 41-year-old was transferred to the Southwest Washington Medical Center, where he passed away on June 29.
The port said that another longeshoreman and security guard received non-life-threatening injuries.
"This is an unimaginable loss felt throughout both the maritime and local community," Norm Krehbiel, Port of Longview CEO, said.
The 32,700 dwt bulker MV Ansac Splendor remains docked at the port's Berth 5. The United States Coast Guard and Washington State Labor and Industries are conducting investigations.